First, make sure to download the Lingokids app!
The first time you open Lingokids, we will ask you a few questions about your child. If you have more than one child, don't worry! You can set up multiple children profiles.

We will ask:

- Your child's English level (Don't worry if you are unsure, the app uses an algorithm that adapts to your child's level the more they play!)
- Your child's age
- Your child's gender
- Your child's name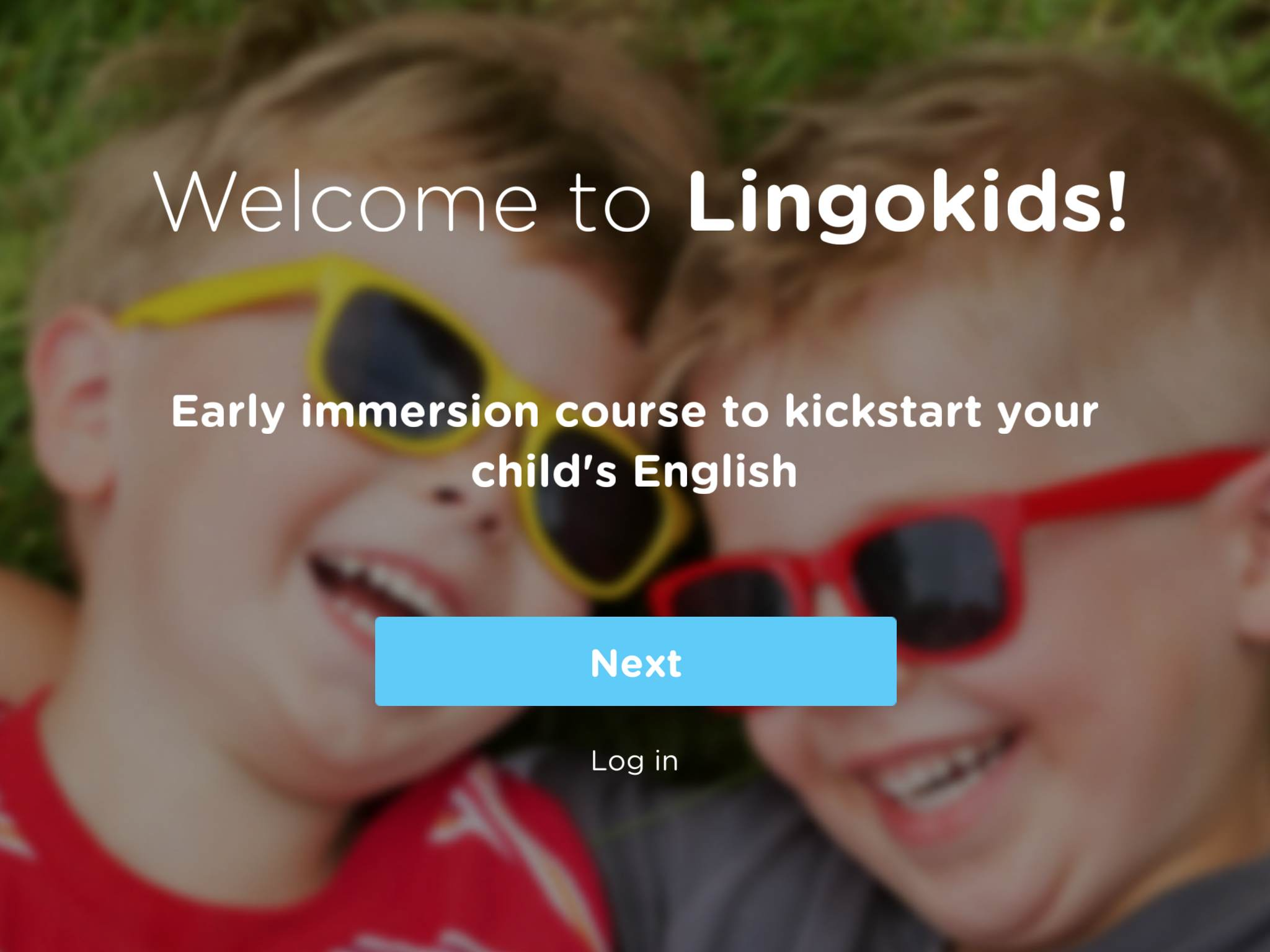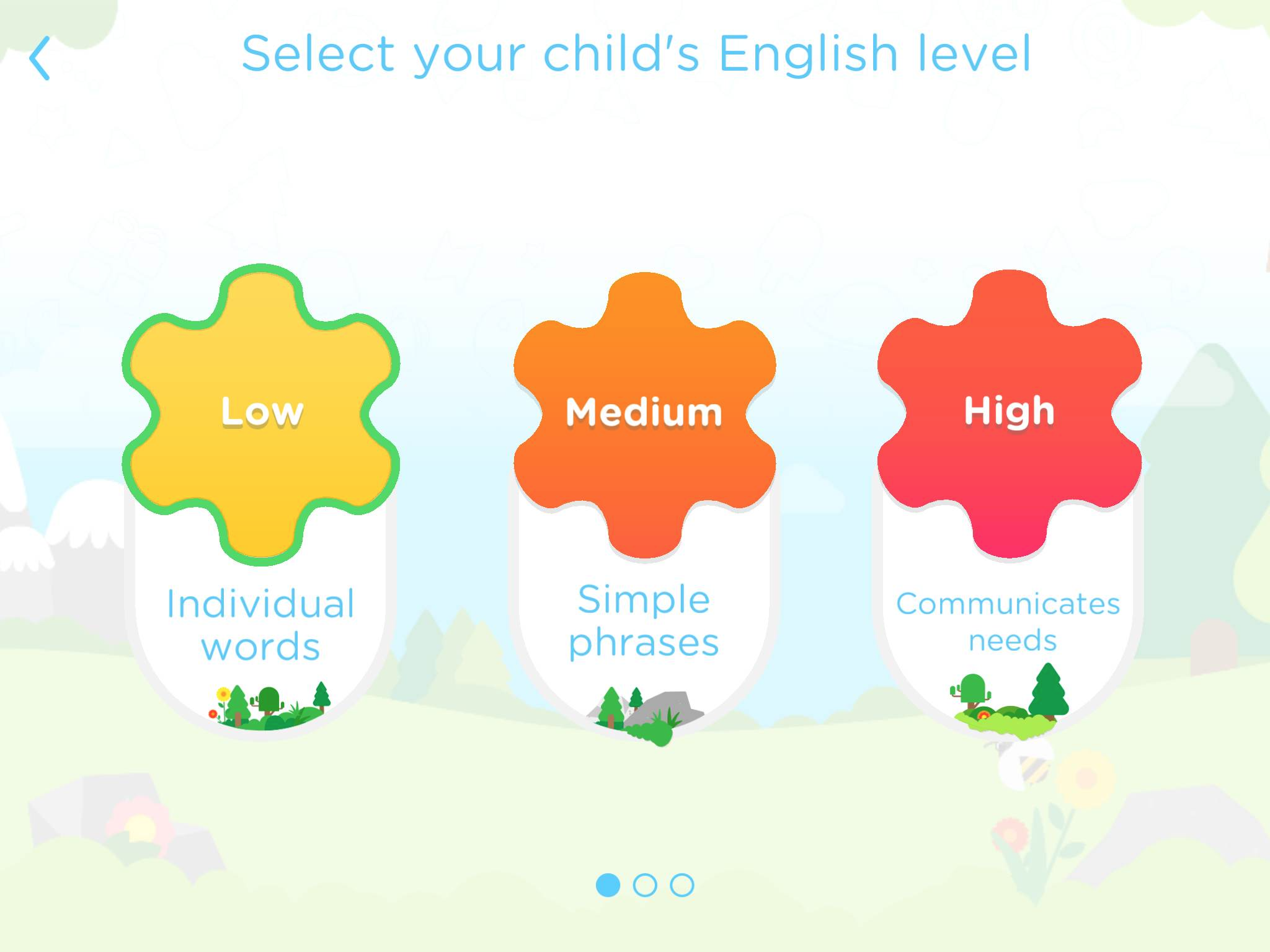 Once you have answered all of these questions, your child's English course will be ready! Provide an email or Facebook account to complete your registration. You will use these details to log-in to Lingokids. Get ready to learn!

Why do we ask for your child's information?
We ask for basic information about your child to better adapt our learning materials and match them with the best teacher. We never share this information outside of Lingokids. 
Have more than one child? 
From within the application, follow the steps below to add multiple child profiles. 
Go to the Parents Section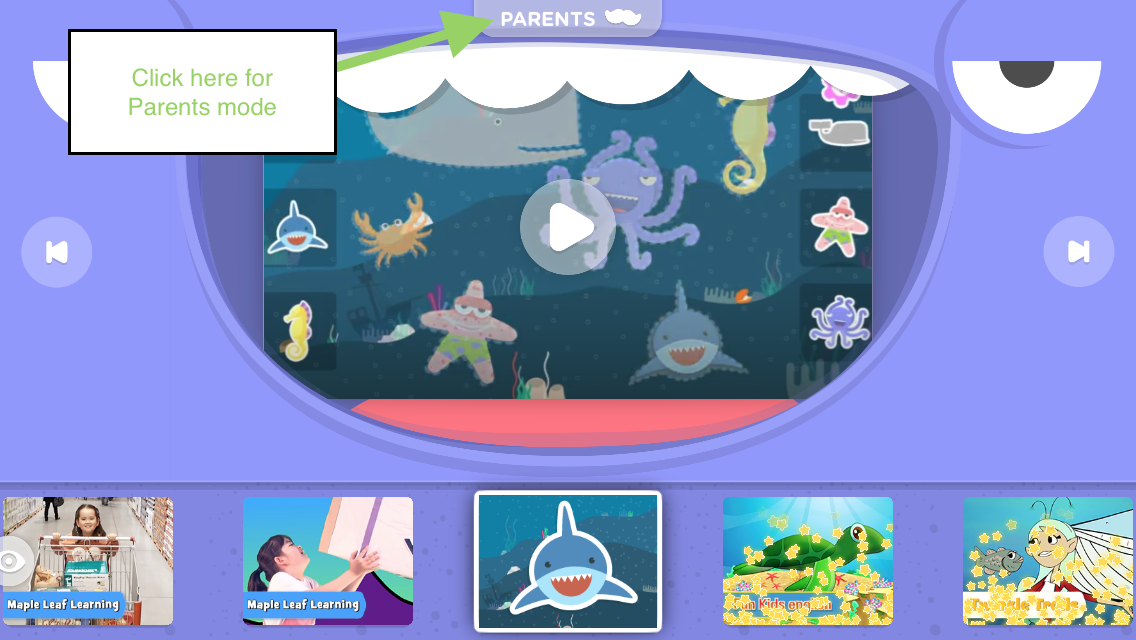 Go to Settings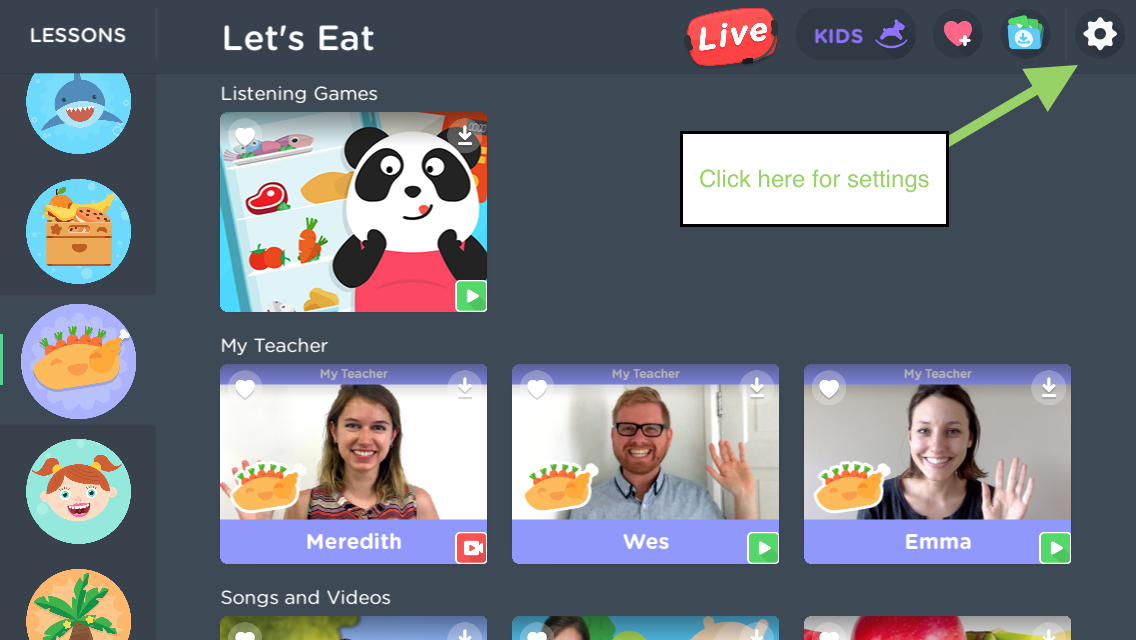 Select Student Profile