It's easy! Just follow the steps below!
First access Parent's Mode.
Next tap the "Settings" icon at the top of the screen.
Here, press the button that says "Student Profile."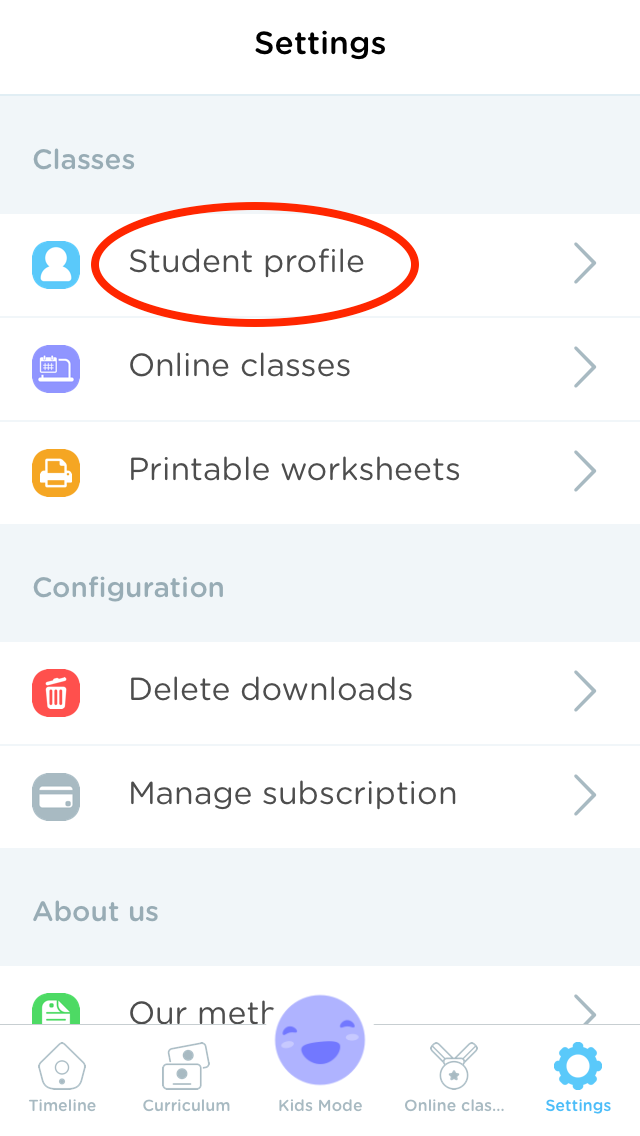 Here, you will be able to manage your child's profile!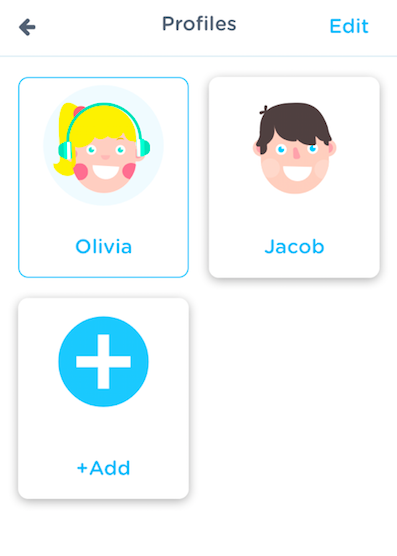 Press the "Edit" button in the top right hand corner. Tap the profile you would like to edit. 
Here, you can edit or change your child's profile. Press "Save" when you're finished.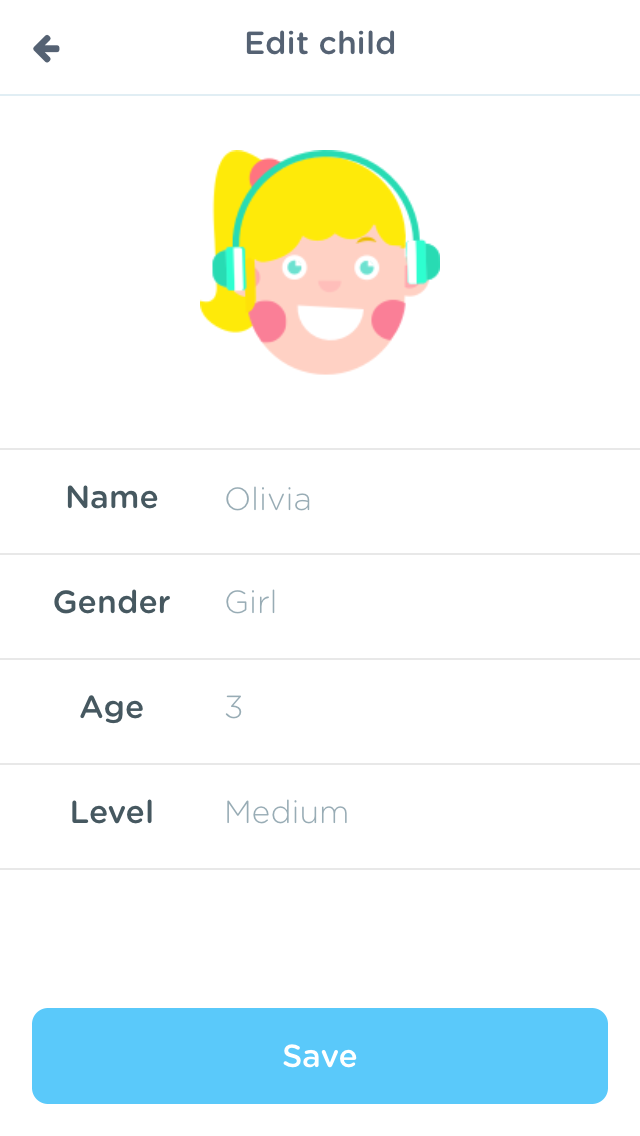 If you are finished editing your student profile, press "Done."