Want to upgrade to Unlimited? Not sure when your next payment date is? Need to cancel your subscription? You can manage your subscription directly within the application! If you're reading this article on the device in which you have installed Lingokids, click here to mange your subscription from within the app. 
First, access the Parents Section: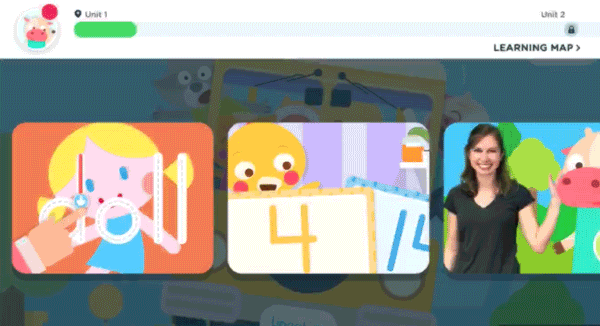 Then enter the Settings section and tap "My Account"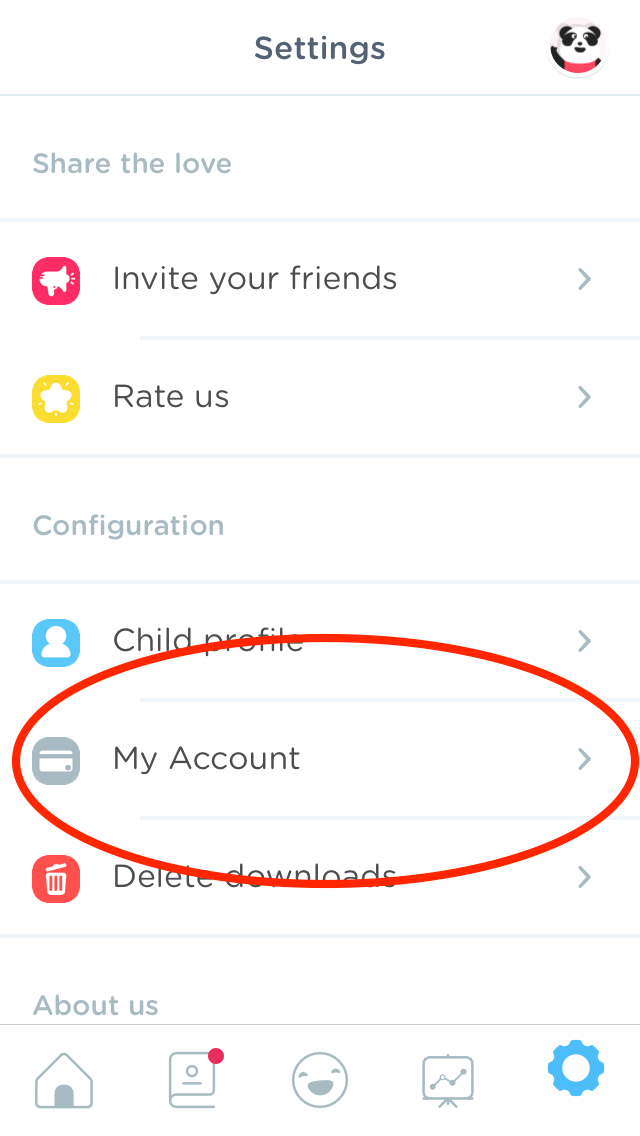 In this section you will see what email you are currently subscribed with, the end date of your subscription, and the ability to upgrade or cancel your free trial or subscription.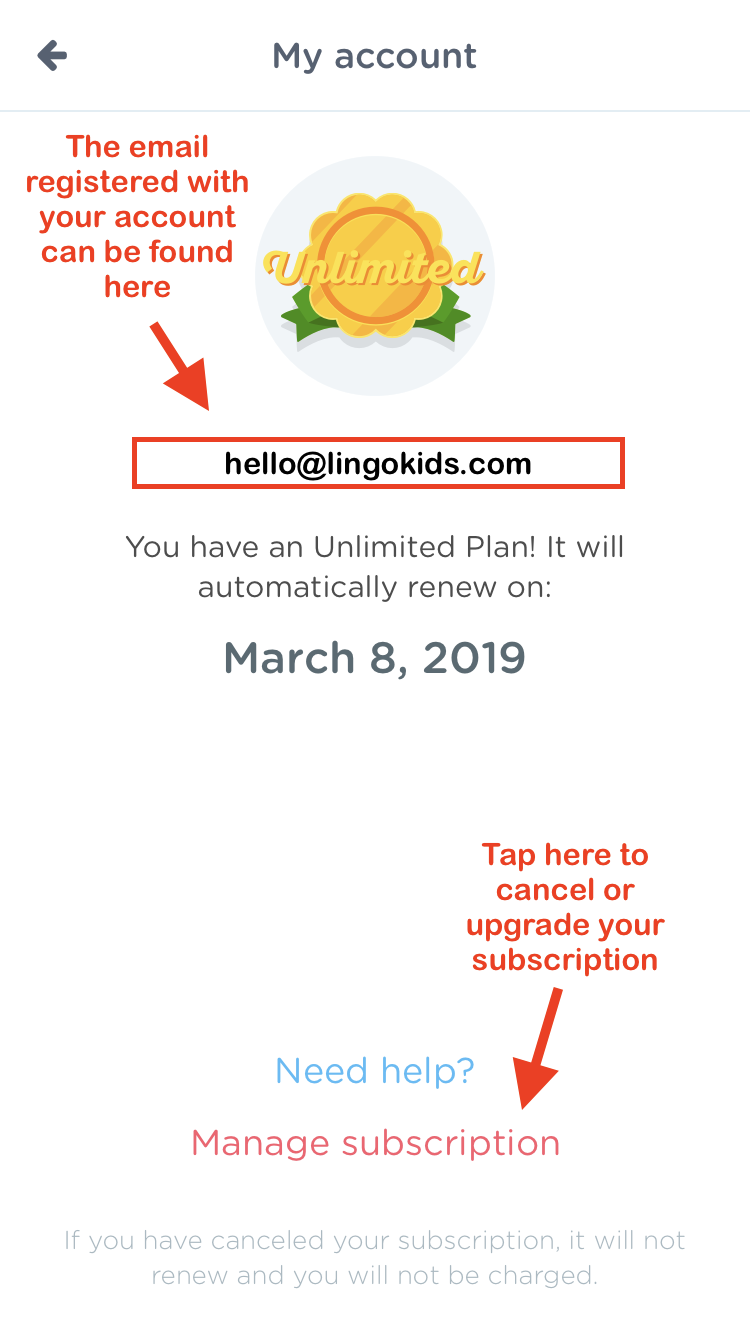 If you have any questions about your account, please email us at hello@lingokids.com.