We are sorry you no longer want to receive emails from us!
You may unsubscribe directly from our emails by clicking the unsubscribe link at the bottom of the email.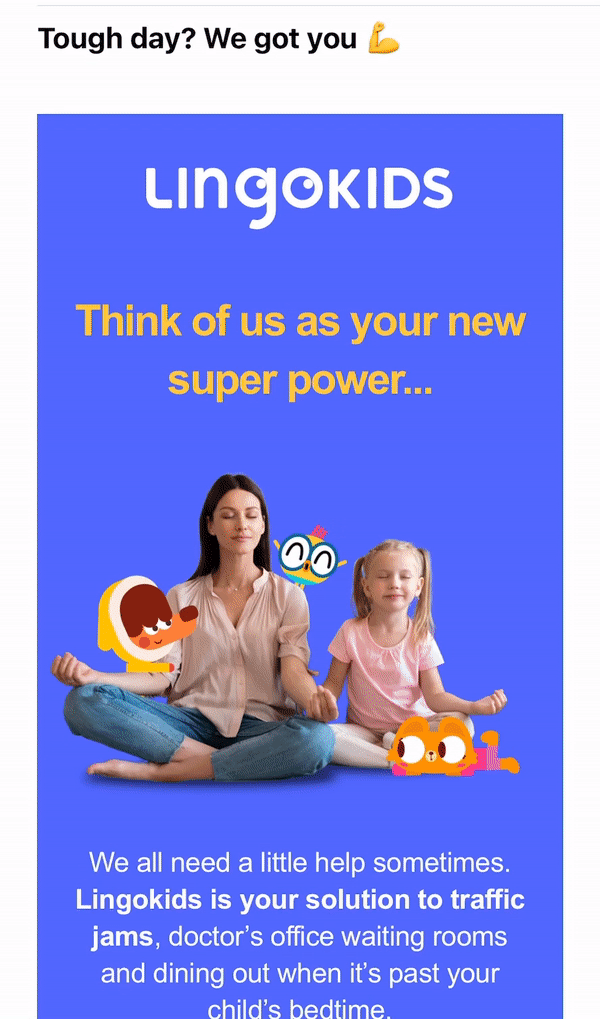 If you have any trouble, please reach out to us using the Help button on the lower right corner, and we can remove you from all mailing lists.