Need help finding out what plan you have? You can manage your subscription directly within the application!
First, access Parents mode: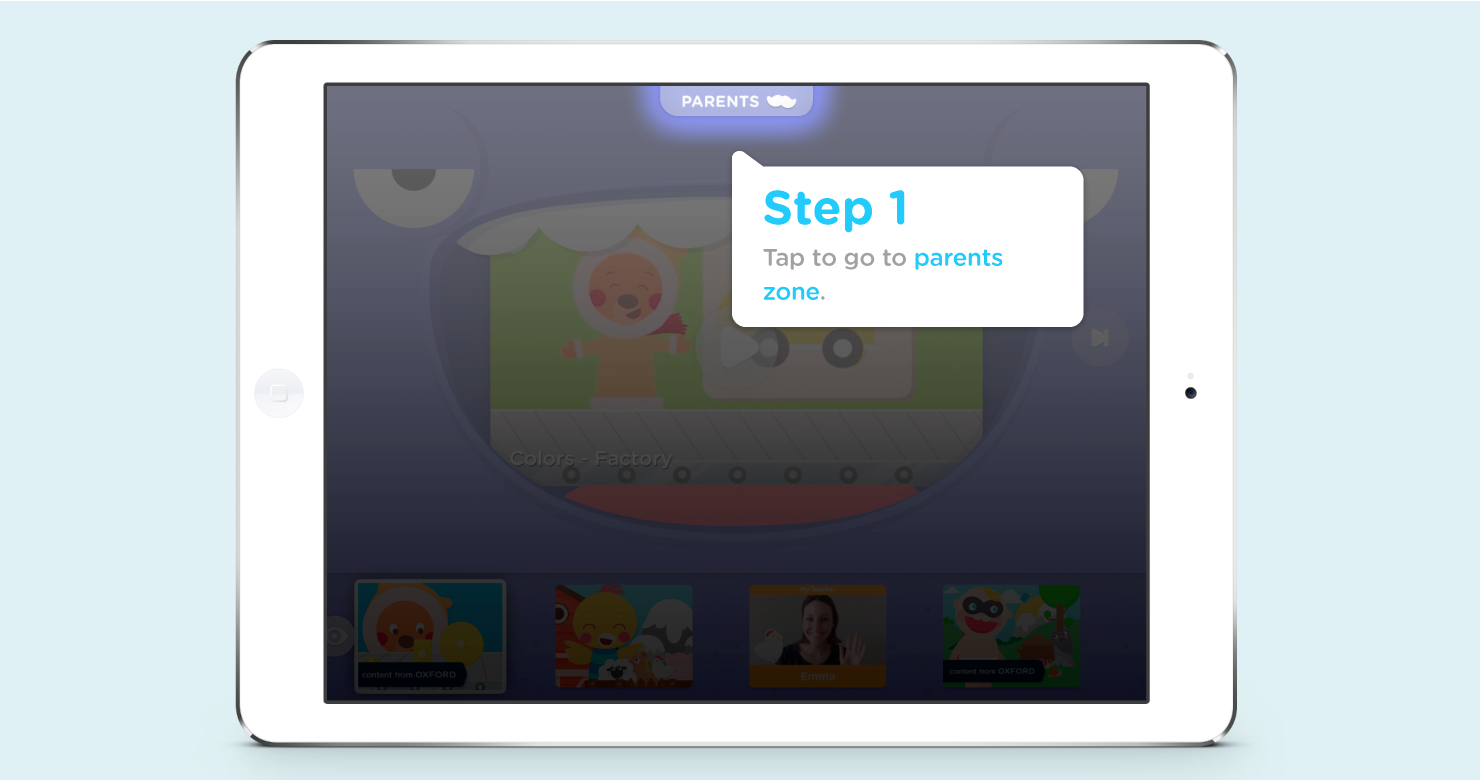 Then select Settings: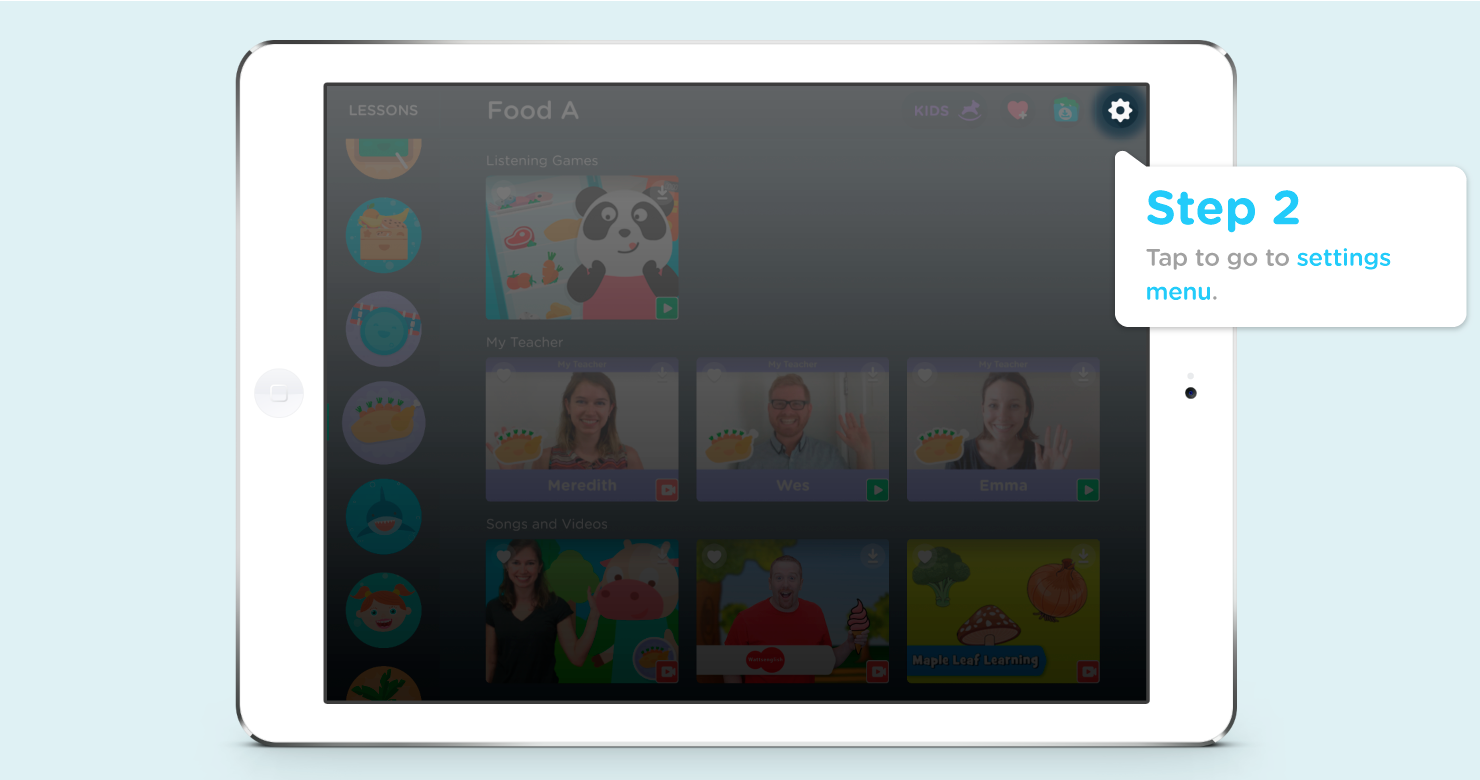 Finally, Manage your subscription: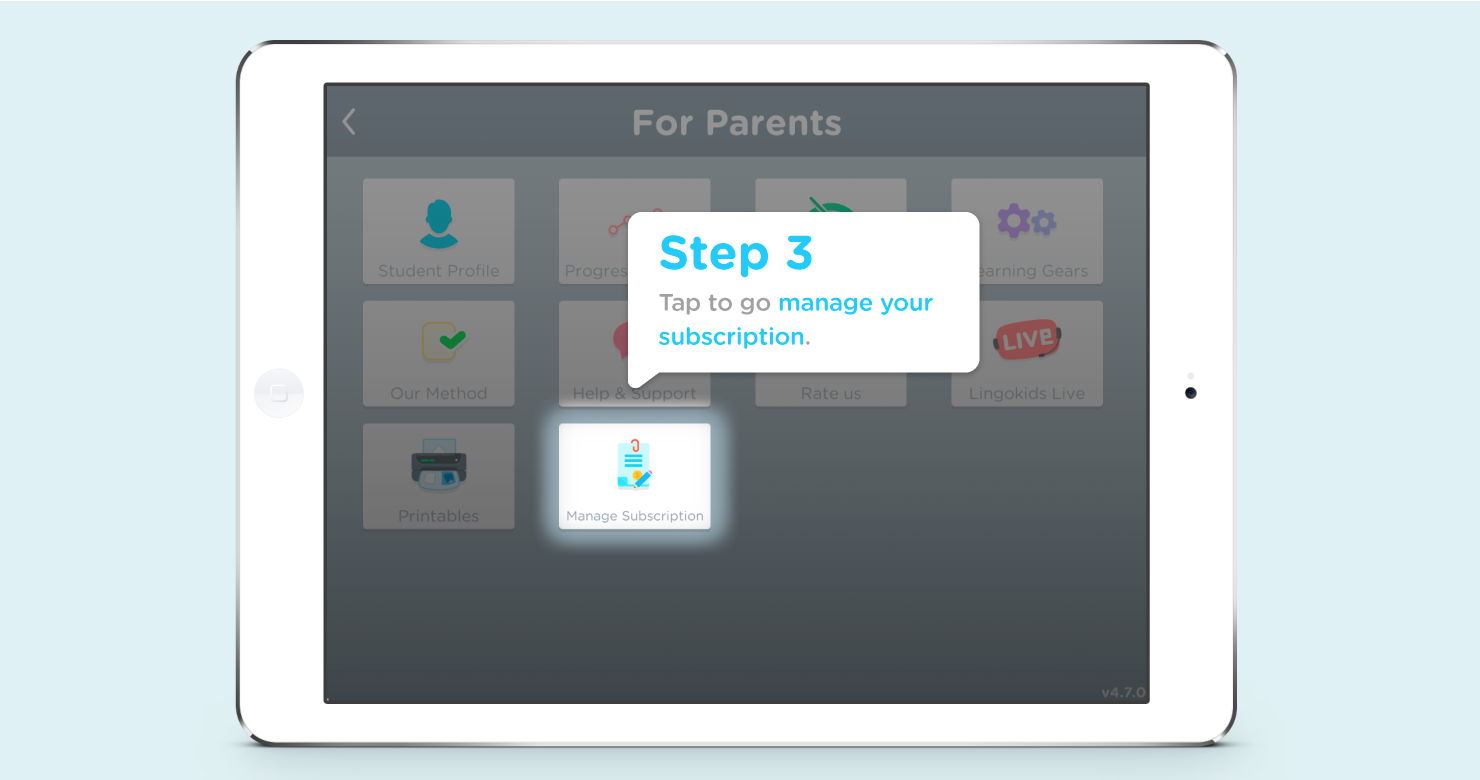 In this section you will see what email you are currently subscribed with, the end date of your subscription, and the ability to upgrade or cancel your free trial or subscription.