Let's get started learning!
How do I log in?
1. Open the app. You can download Lingokids in the App Store or on Google Play.
2. You will see this screen. Press "Log in."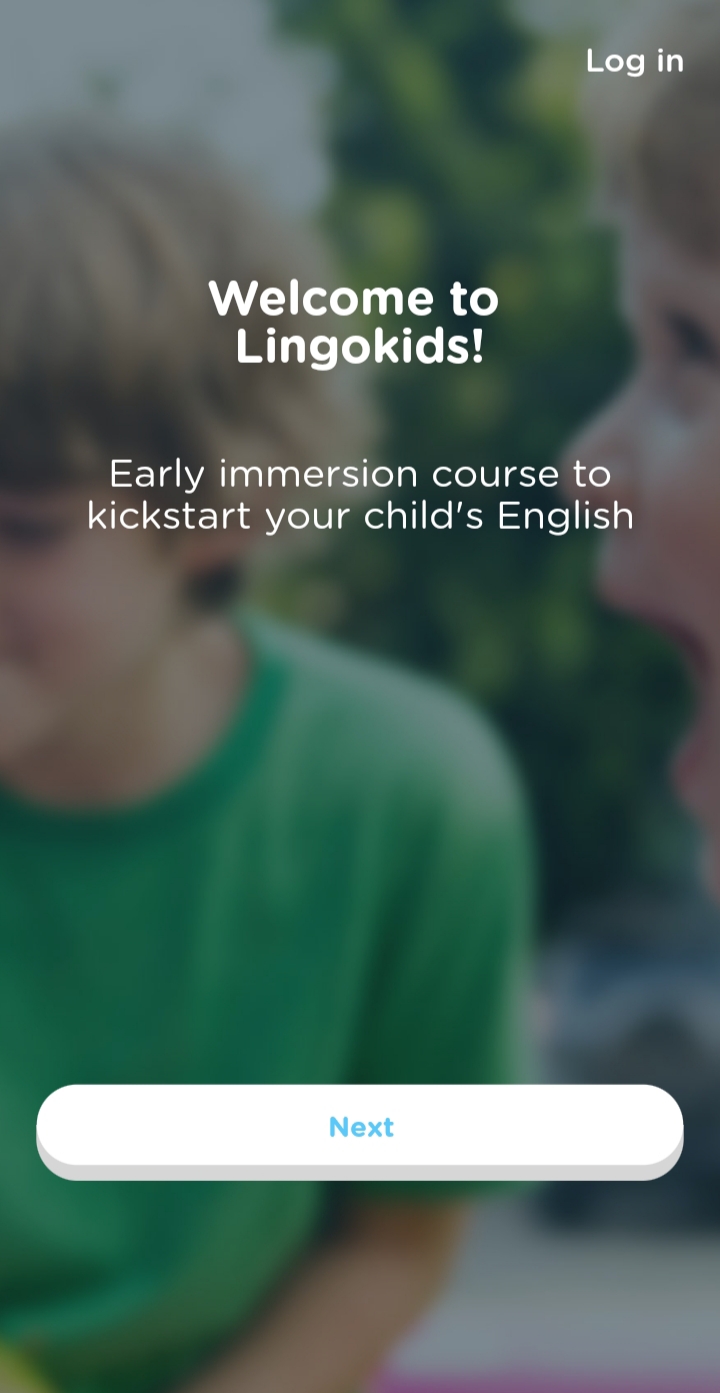 3. Enter your email address in the box provided. Please be sure to log in with the email you used to sign up online. Press "Continue with Facebook" if you signed up through Facebook.
4. Press "Log in." If you need to reset your password, click here to request a password reset.
We'll send an email to your email address with instructions for a new password.
How do I log out?
1. First, tap the child profile icon (character avatar) on the upper left corner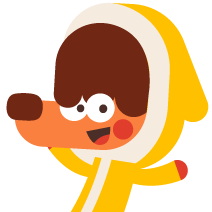 .
2. A drop-down with options will be exhibited, press the option "Parents Area."
3. The parental control screen will be shown; tap on the numbers to unlock the screen.
4. You will see the Parents Community section. On the lower bar, click on the Settings icon

.
5. At the Settings section, scroll down until the end and click on "Log out".
If you have questions or comments, please reach out to us at the Help

widget on the lower right corner.