Let's get started learning!
How do I log in?
1. Open the app. You can download Lingokids in the App Store or on Google Play.
2. You will see this screen. Press "Log in."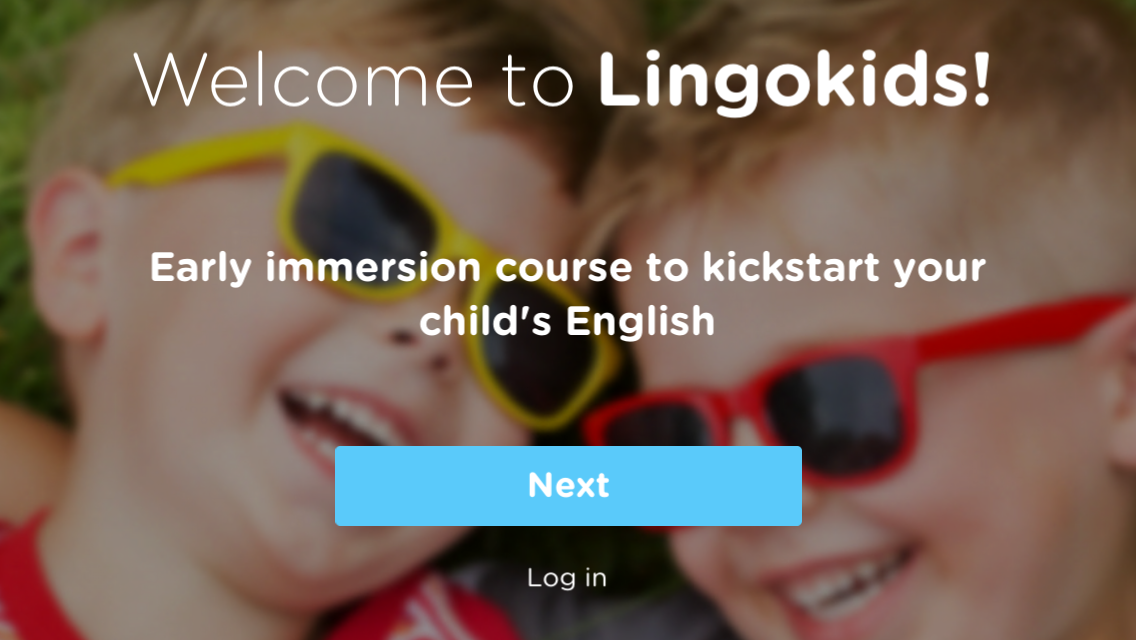 3. Enter your email address in the box provided. Please be sure to log in with the email you used to sign up online.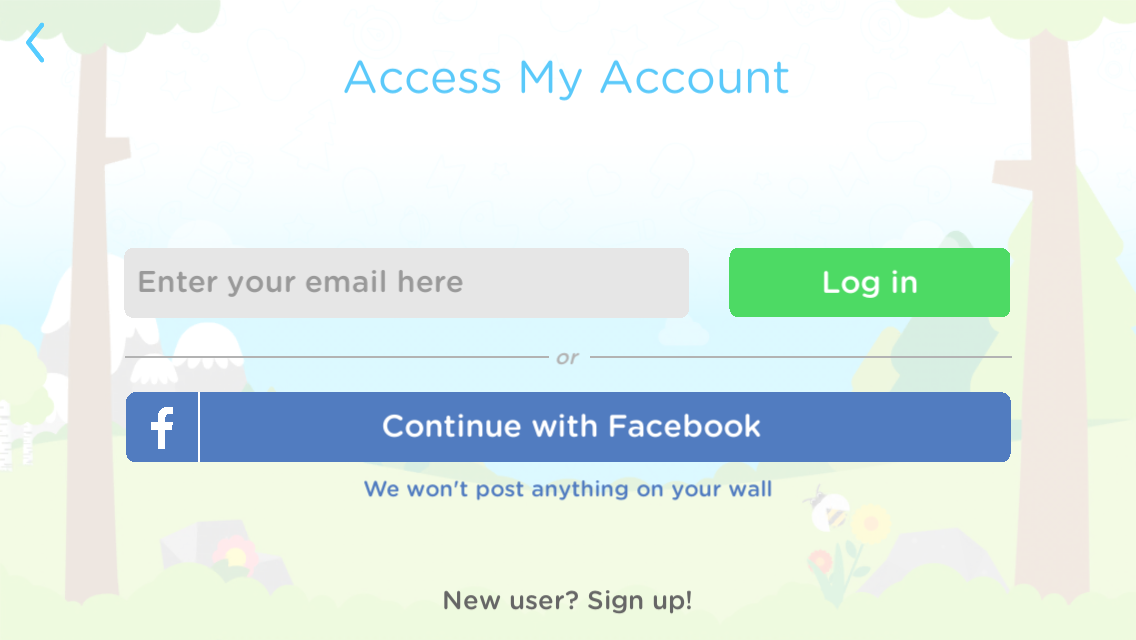 4. Press "Log in." Click here to request a password reset. We'll send an email to your email address with instructions for a new password.
How do I log out?
Simply close the app! There is no log out button. To access a different account on the same device, delete the app and repeat the steps above.
If you have any problems, please contact us for help at hello@lingokids.com.