Great question!
We remind parents, that our education team designed Lingokids to be intuitive and totally child-friendly and safe. Our App does not require parental supervision though we understand that some parents want to filter their child's content to focus on particular topics. 
If you have a paid subscription to Lingokids, you may filter content for use offline!
First choose which activities to Download
When you are still using an internet connection, you can download the activities you want your child to play. Each activity has an arrow on the top right to download. Tap this feature to download the activity.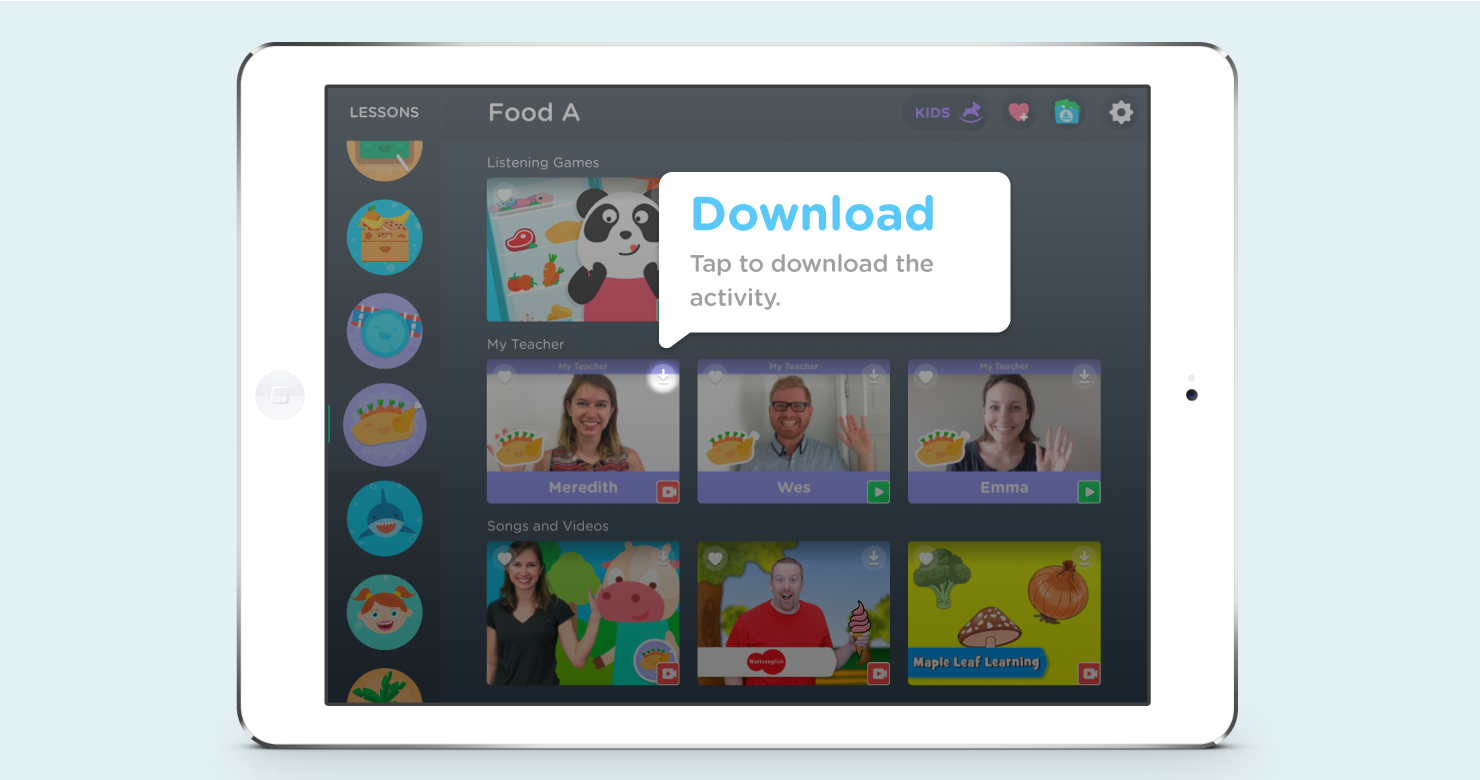 Play offline 
Once you have downloaded the activities you want to play offline, disconnect your device from internet. When your child plays in kids mode, only the activities you have downloaded for offline use will appear. You can use this methodology if there are specific activities you would like your child to play with.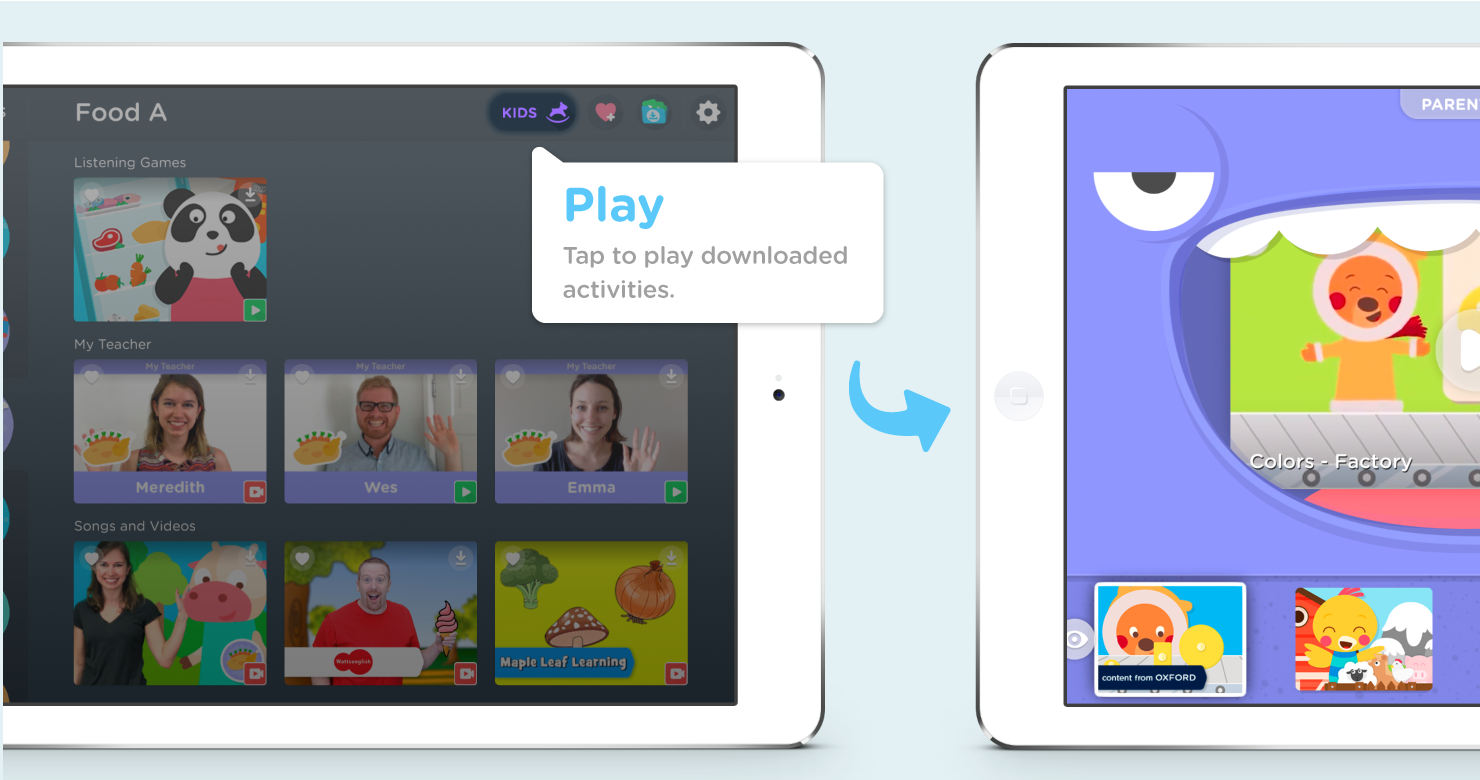 How do I manage my downloads?
You can manage your downloaded content to remove activities in the 'Manage Downloads' section. This is the blue folder at the top right of parents mode.