Lingokids offers a free version, and with it you can access a limited number of our activities per day. You will not have access to the app offline, multi-profile or progress reports.
We require an email address and do NOT require any payment information. You can use Lingokids as many days as you want and you don't have to worry about being charged.
First download the app. You can do so from Google Play or the App Store.
When you open the app, you will see this screen. Press "Next."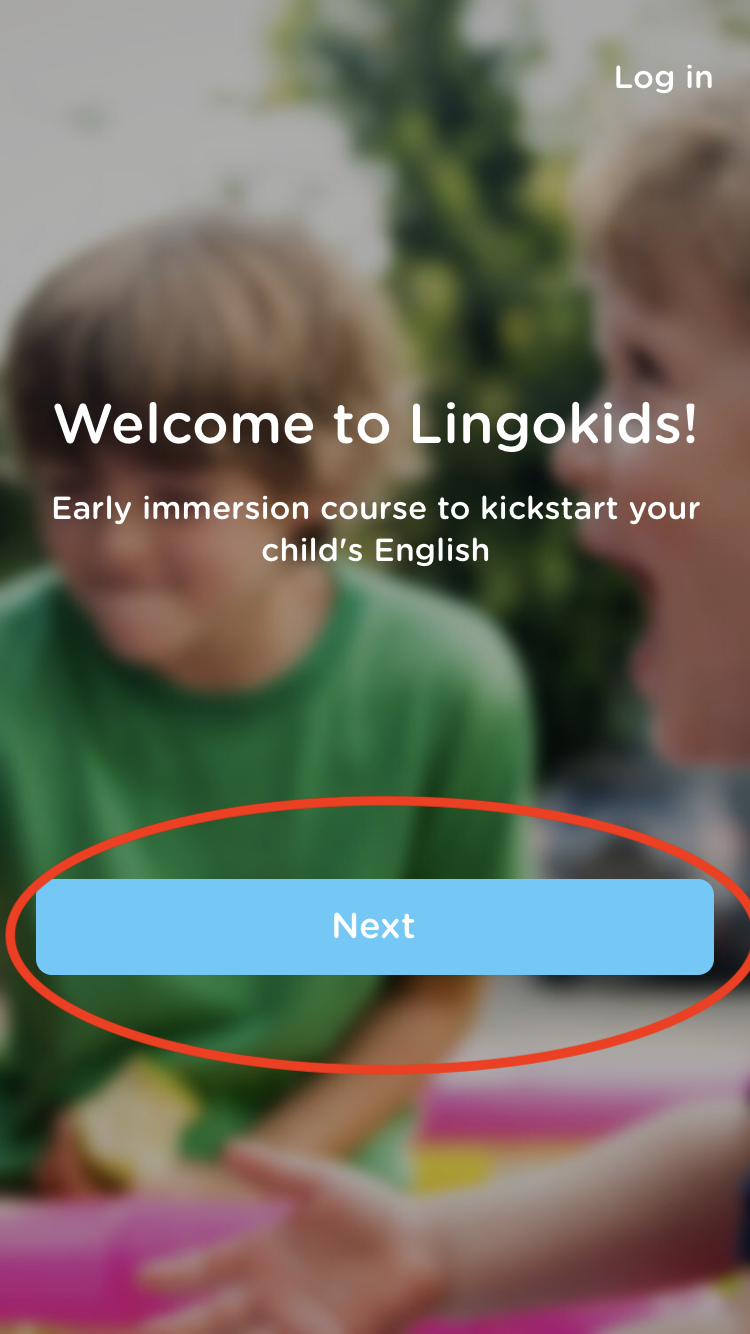 Fill out information about your child. Next, enter your email address or press "Continue with Facebook. Then press "Send". Finally, you will be shown a screen where you have an option to select our limited version.
Now you're ready to play!
Not sure if you have Basic access? Please read here to learn how you can manage your account.
If you have Free Basic access, you will see this screen.