Absolutely! We have a multi-profile option available for Lingokids Unlimited users. This means that the entire family (up to 4 children) can learn together! 
First, make sure to download the Lingokids app. You can download Lingokids in the App Store or on Google Play. 
Why do we ask for your child's information?
We ask for basic information about your child to better adapt our learning materials and match them with the best teacher. We will ask for your child's age, English level, and name. We never share this information outside of Lingokids. The first time you open Lingokids, we will ask you a few questions about your child. If you have more than one child, don't worry! You can set up to 4 children profiles.
How do I change, edit, or add another child profile?
First access the Parents Section.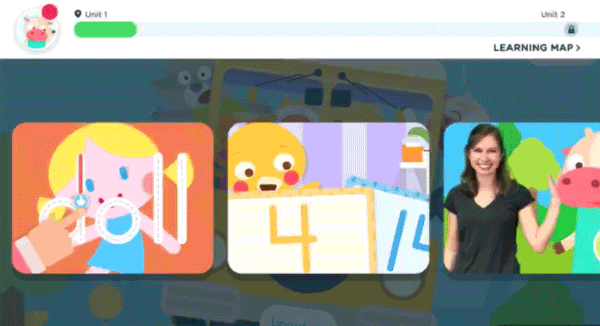 Next tap the "Settings" icon and press the button that says "Child Profile."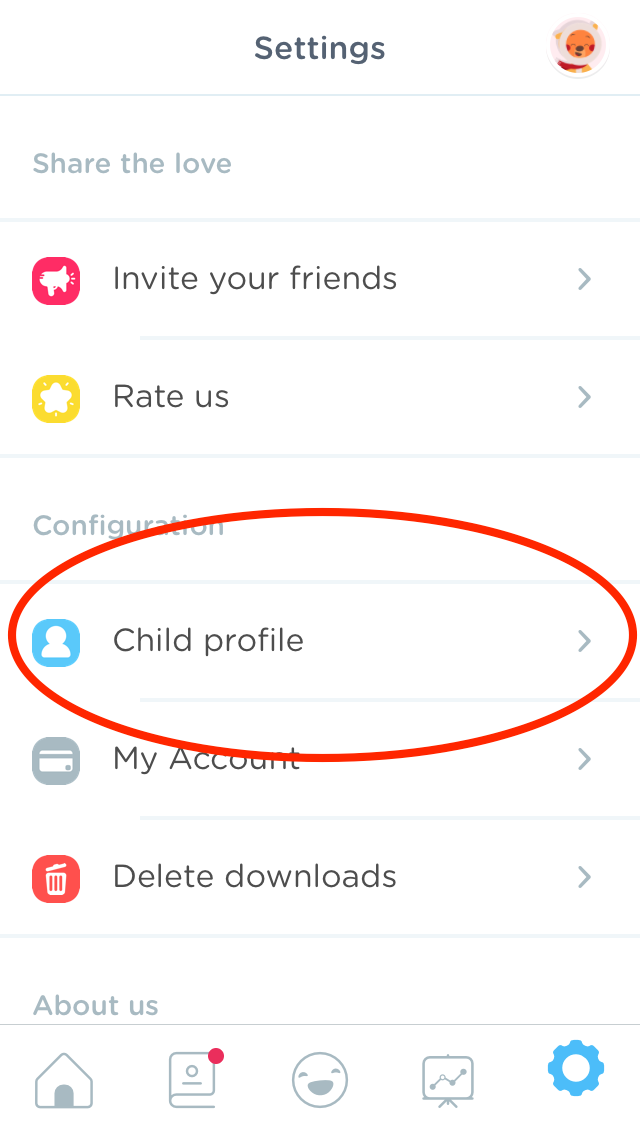 Here, you will be able to add profiles and manage existing profiles. 

Have more than one child? 
From within the profile section, press "Add." Then, you can create another profile. 
The profile selected for playing will be surrounded with a blue circle.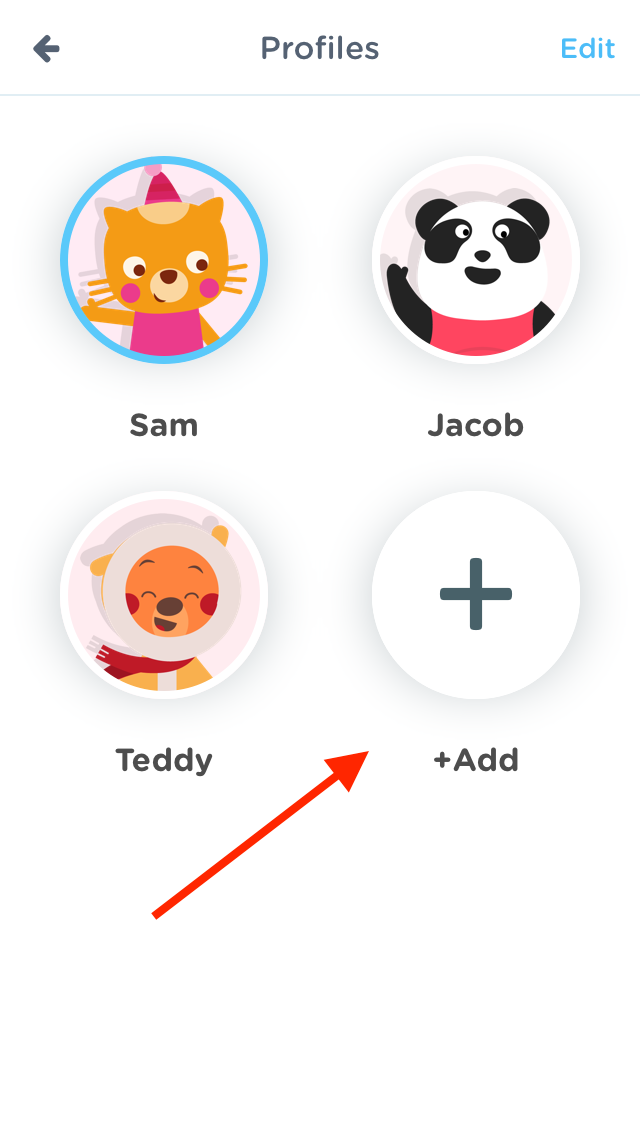 Need to edit a profile?
Press the "Edit" button in the top right hand corner. Tap the profile you would like to edit. Press "Save" when you are finished. 
      
How do I set up a child profile when downloading the App?
When you first download the Lingokids app, we will ask you a series of questions to create the course for your child.
On the home page - click "Next" to begin creating your account. Follow the steps to enter in your child's English level and other information. This will create your first child's profile in the app!