Want to know what your child has learned with Lingokids? Your child can take a mini-assessment after successfully completing and mastering all of the activities in a topic.
You can find available tests for each topic by entering Parent's mode and tapping the Curriculum button. Then, select the topic you would like to test. The test will appear above the topic's games and activities.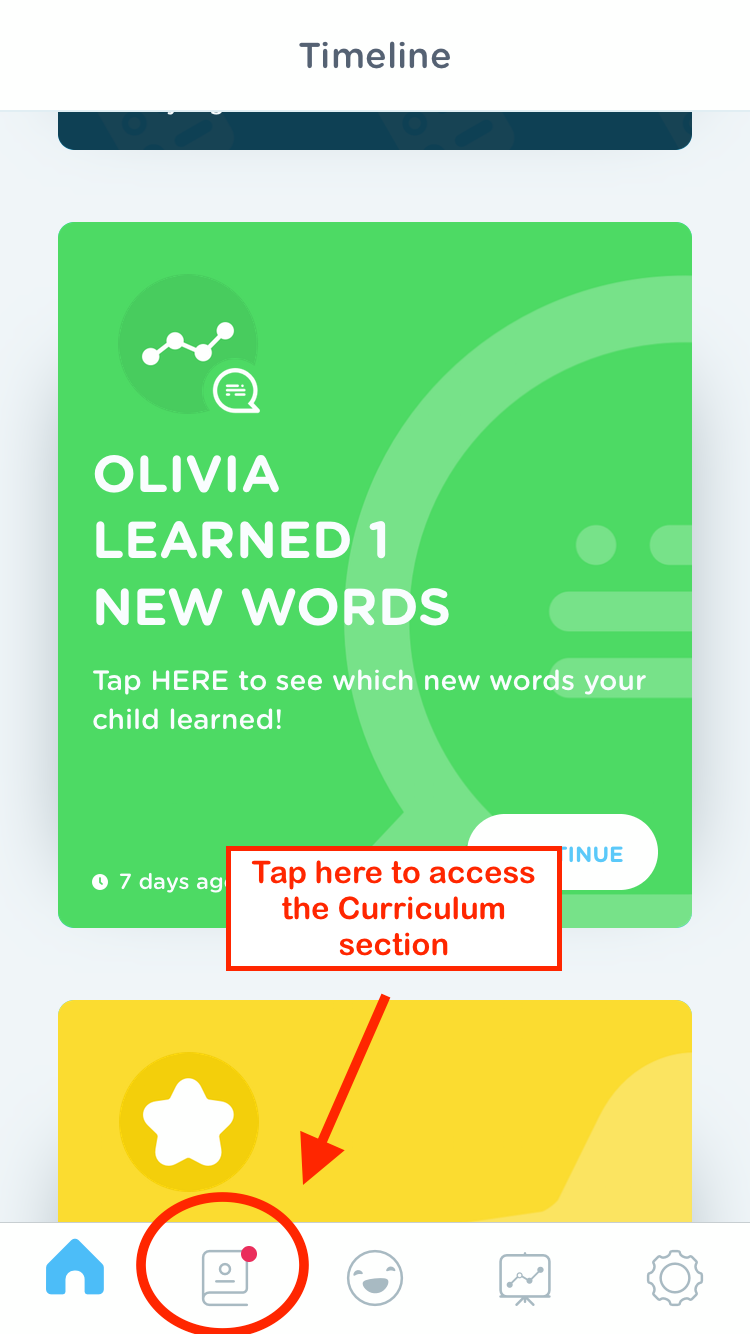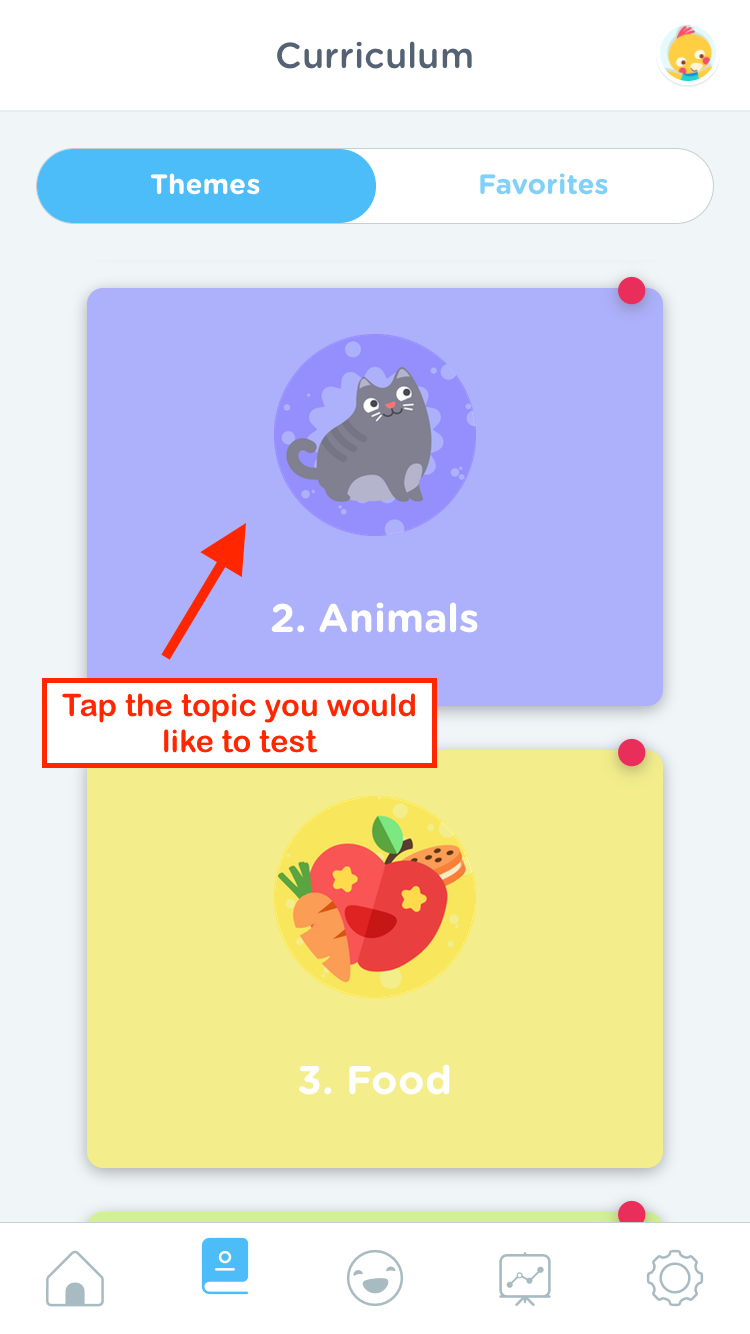 You will receive a notification when new tests are ready!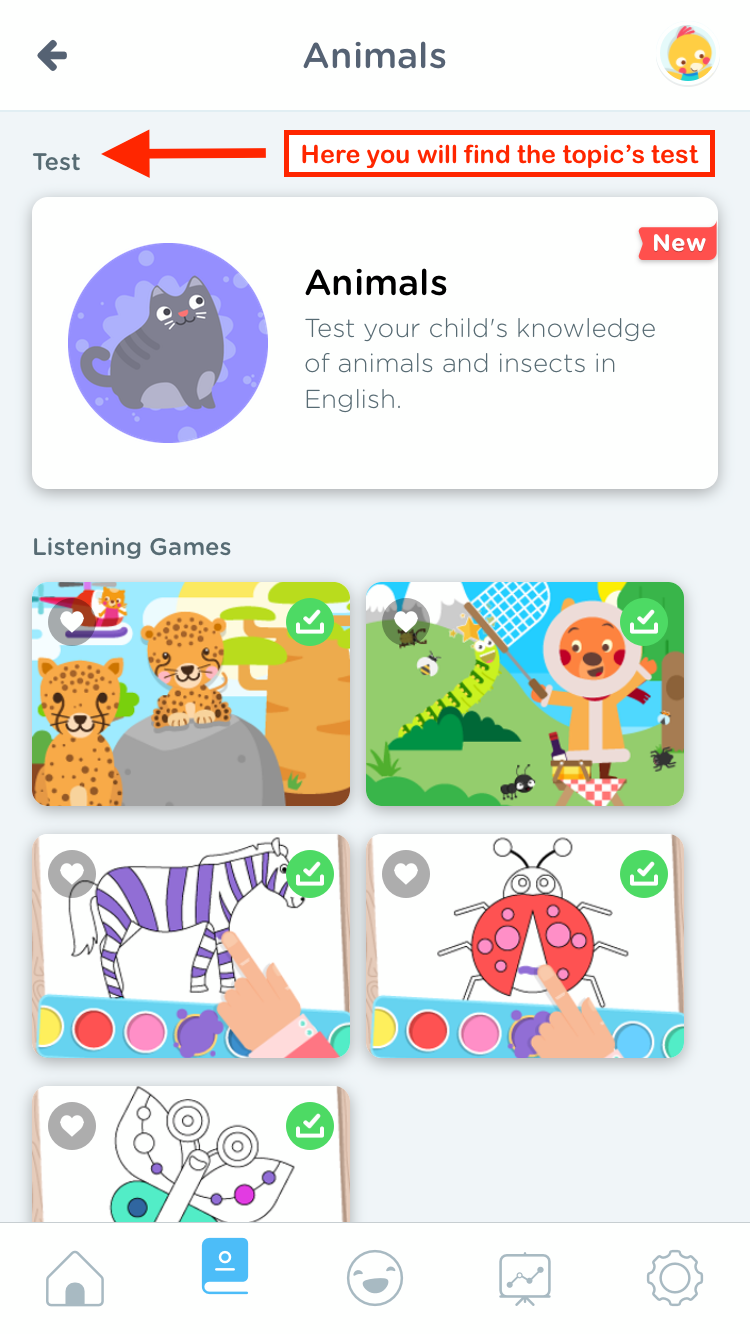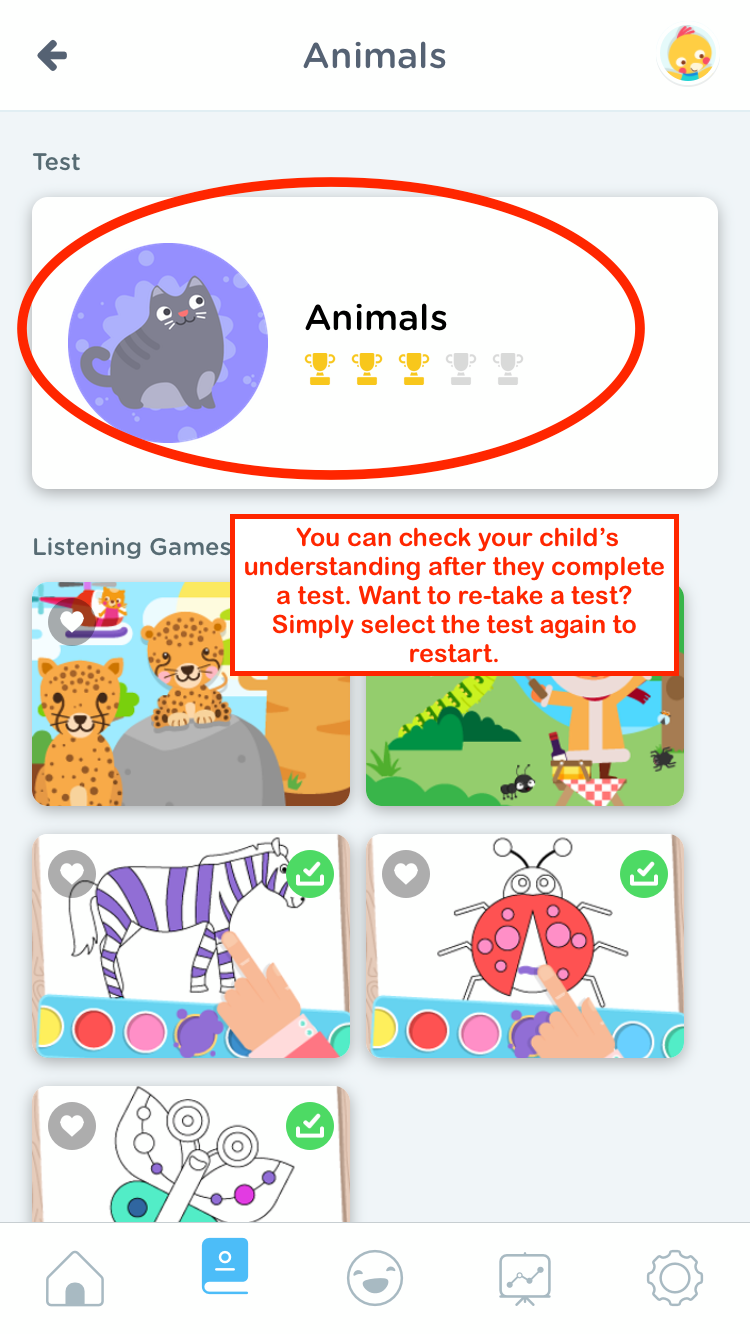 These assessments are a great tool that will let you know where your child is making progress and where there are areas for improvement. If your child is having trouble completing a test, simply review that topic's activities and try again. Your child can take these tests as many times as they like!
Any questions? Please reach out to us with any questions or comments you might have! You can reach us at hello@lingokids.com.