We're so sorry you are experiencing an issue with the sound in the app! 
Don't worry, there are several things you can do to solve the problem you are experiencing:
Additionally, if you have an iOS device: 
When accessing the app, please be sure to turn the Ring/Silent switch to ring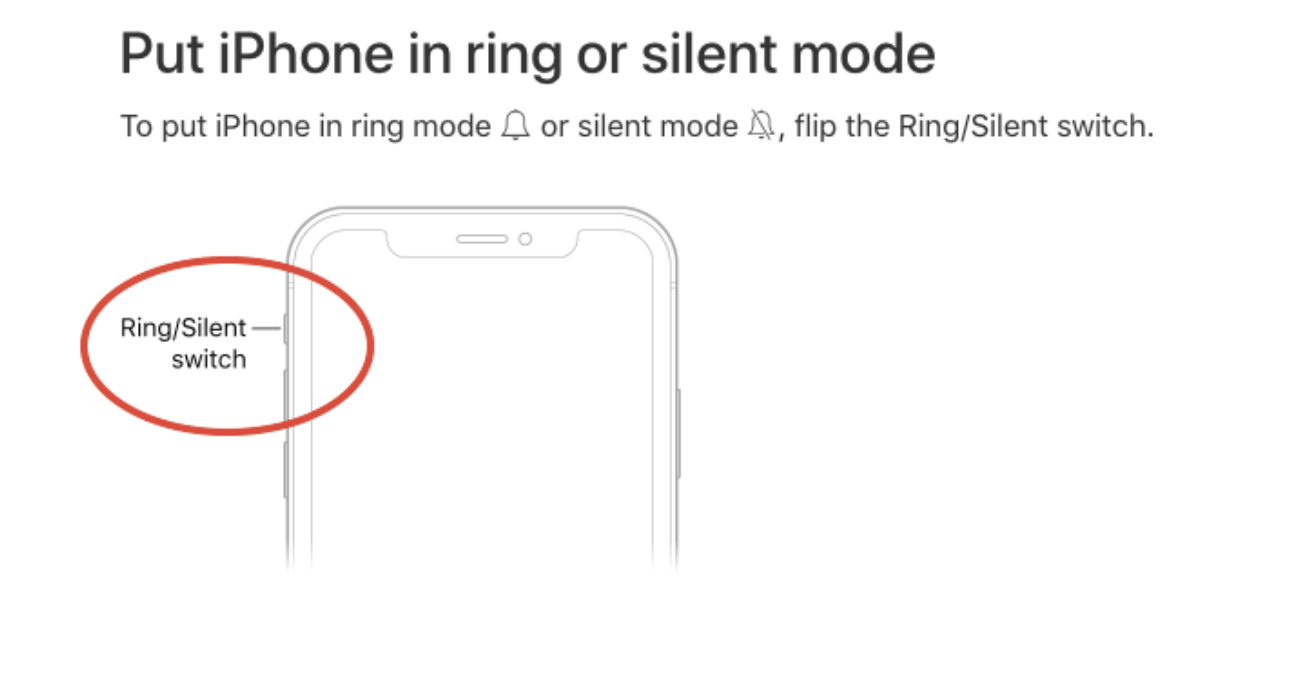 If your problem continues, please email us at hello@lingokids.com. We'll make sure you receive the support you need within 24-48h.