Follow the steps below to cancel a subscription from your device:
In the Parents Area, tap on the Profile icon.
In the Profile section, tap Account.
Tap on Cancel my subscription.
Confirm action.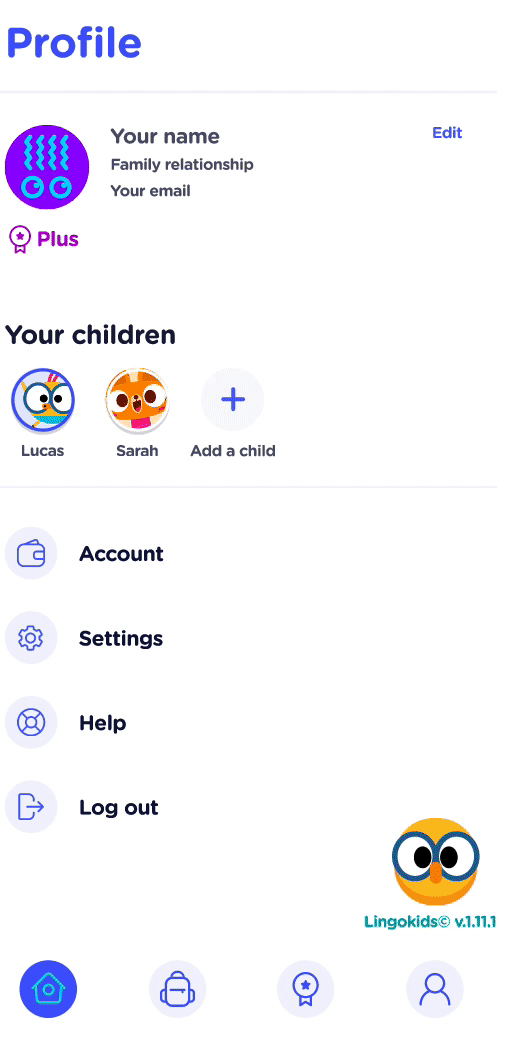 Your subscription will be canceled at the end of the current billing cycle.
Important: Please remember that uninstalling the app doesn't cancel a subscription automatically.