You can set a time limit for Lingokids app following these steps:
1. Go to Settings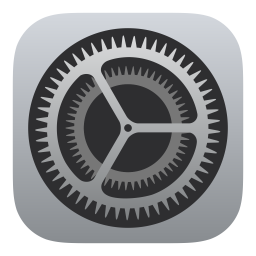 > Screen Time.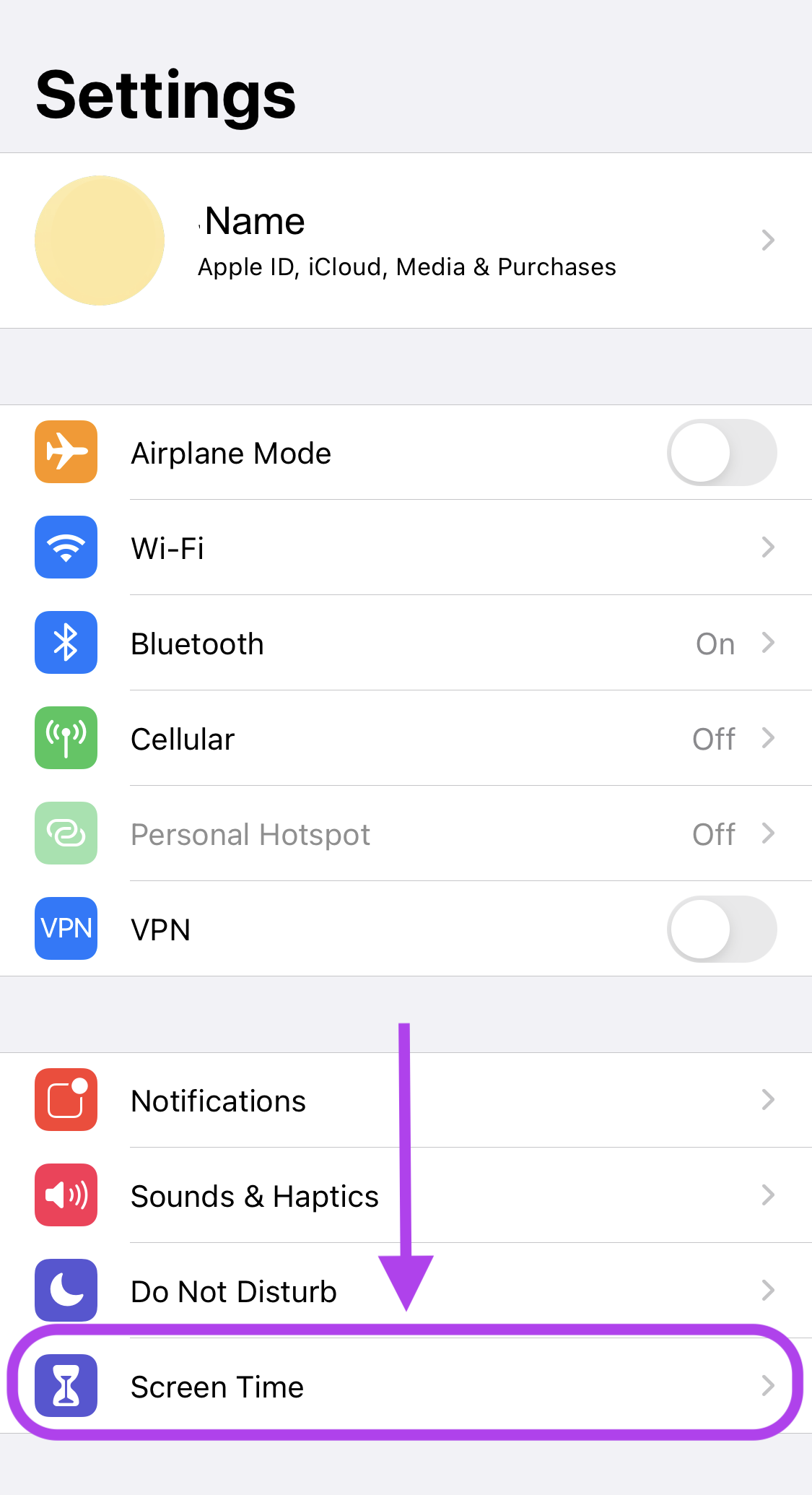 2. If you haven't already turned on Screen Time, tap Turn On Screen Time.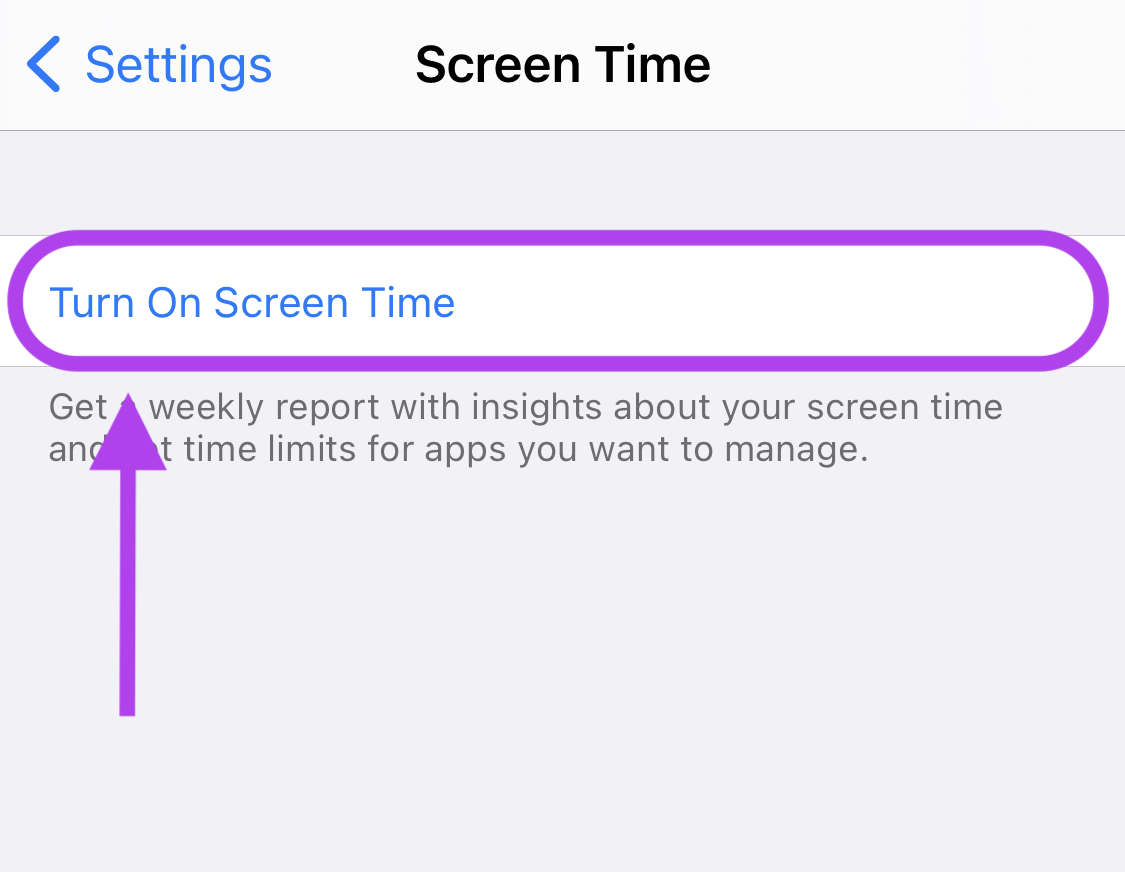 3. Tap App Limits, then tap Add Limit.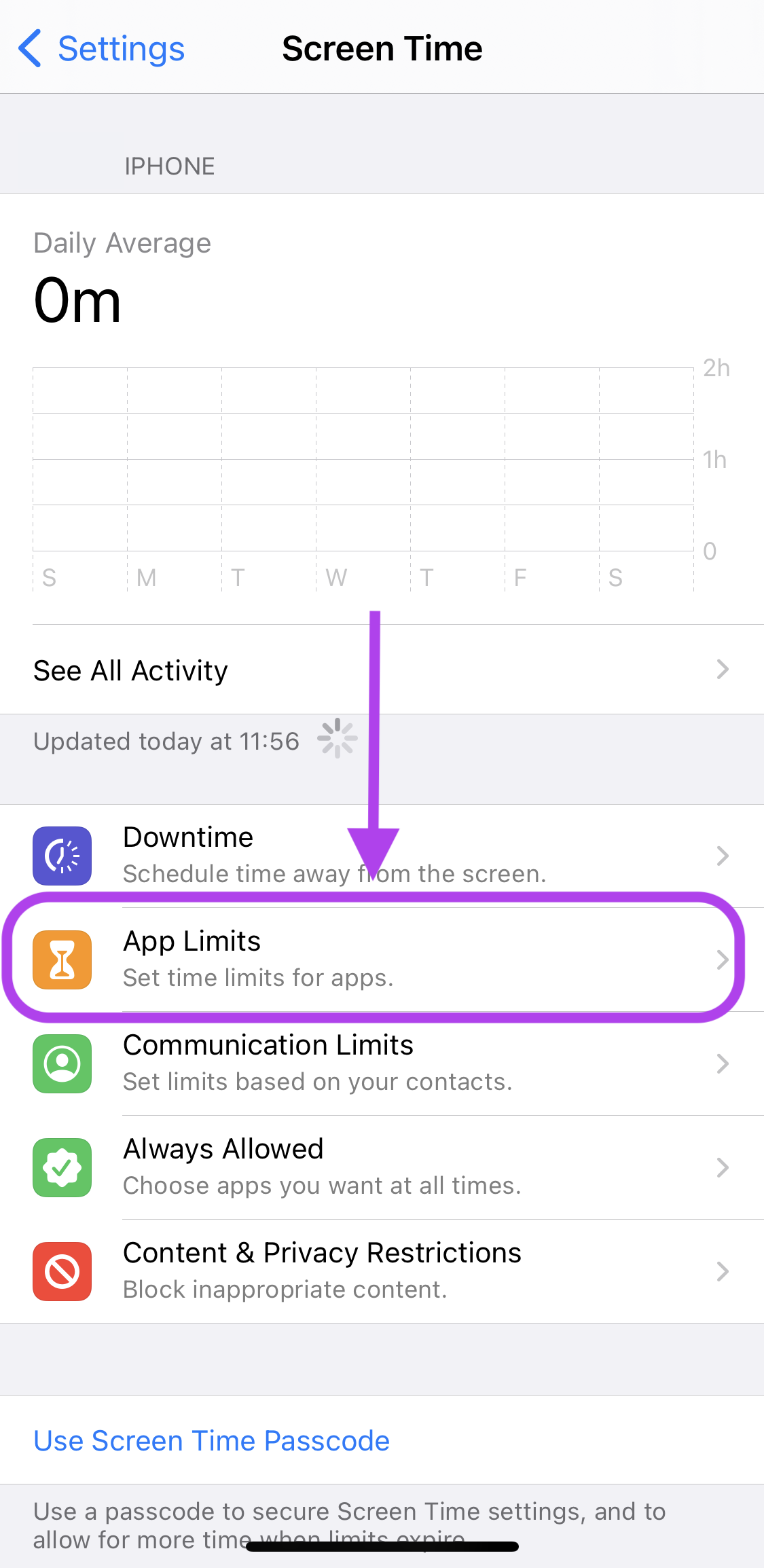 4. Tap Add Limit.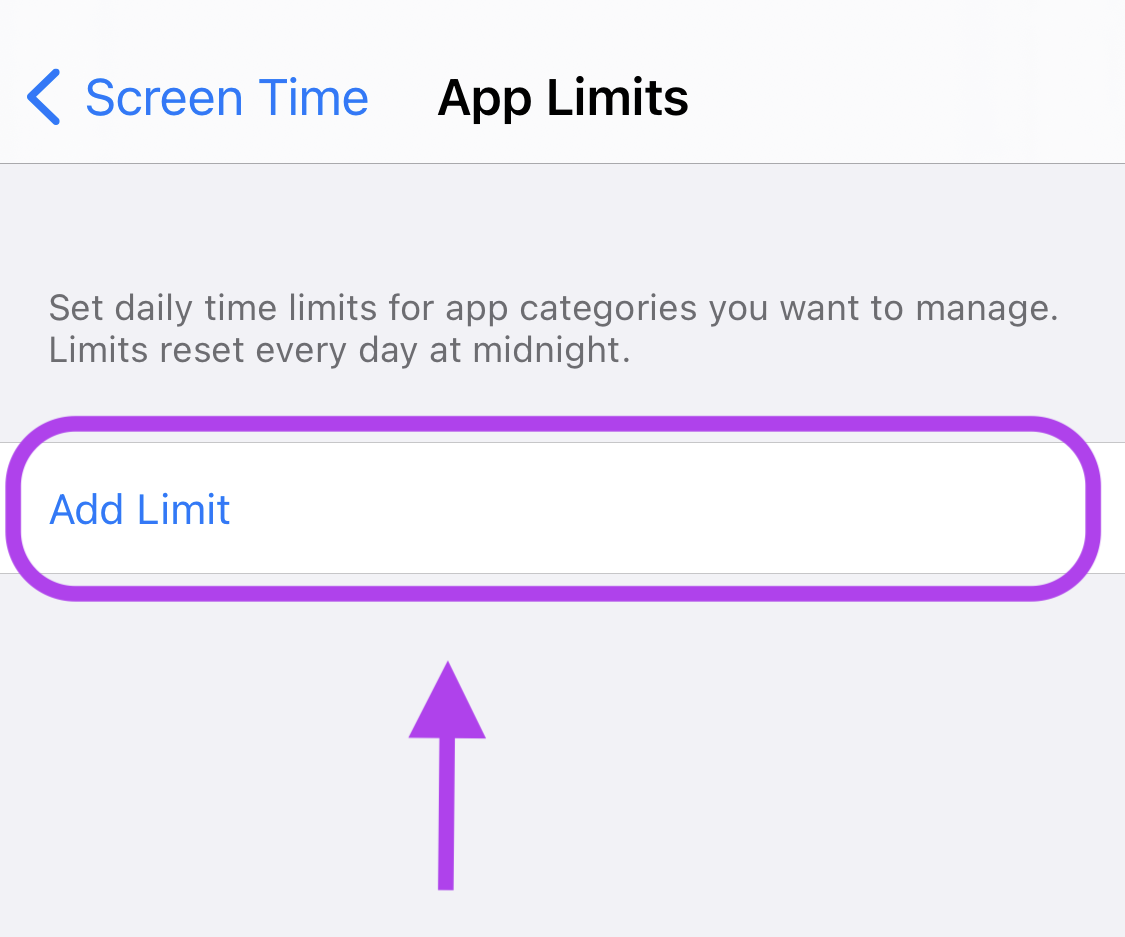 5. Select Lingokids & press Next.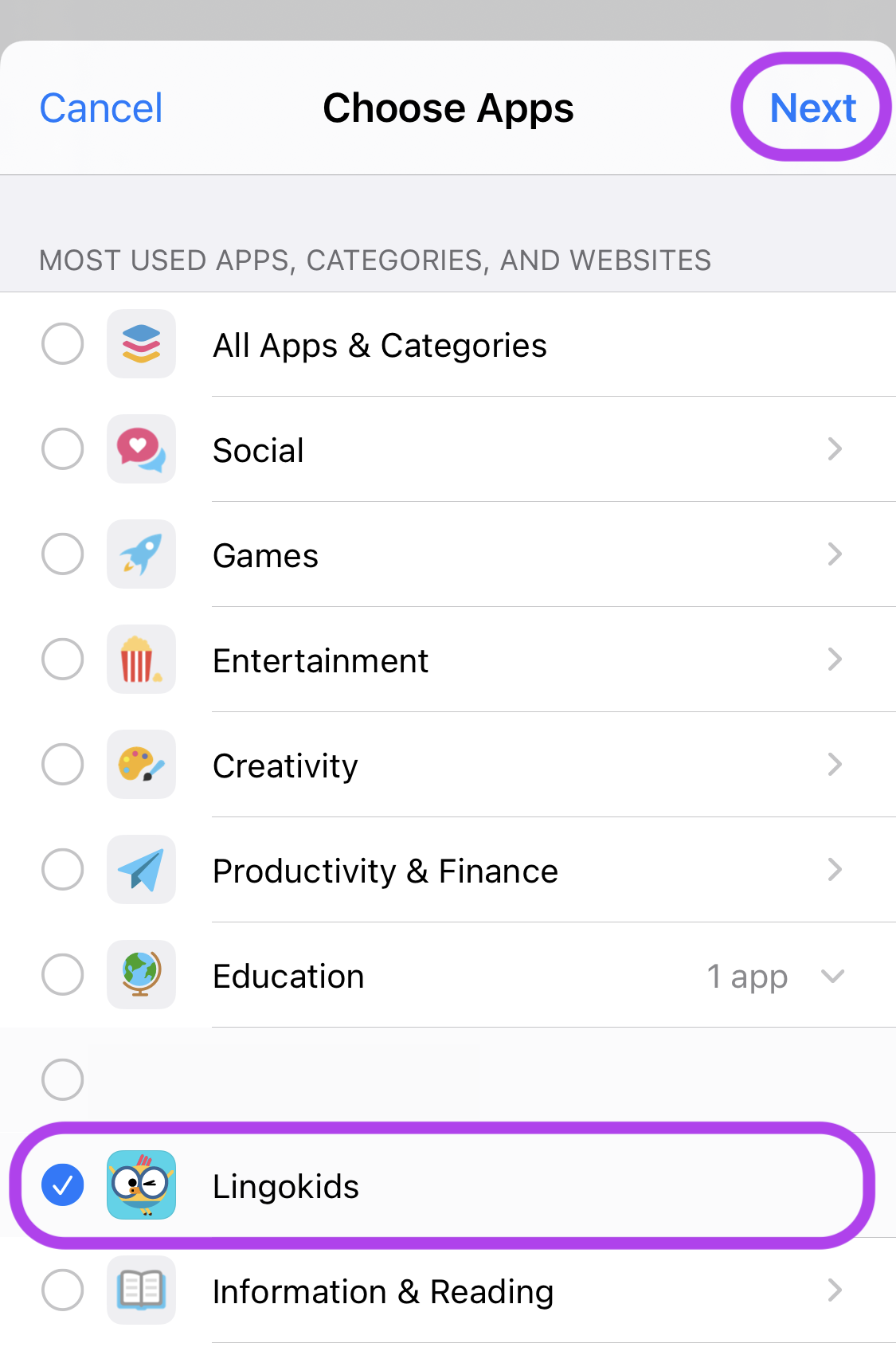 6. Set the time limit & tap Add.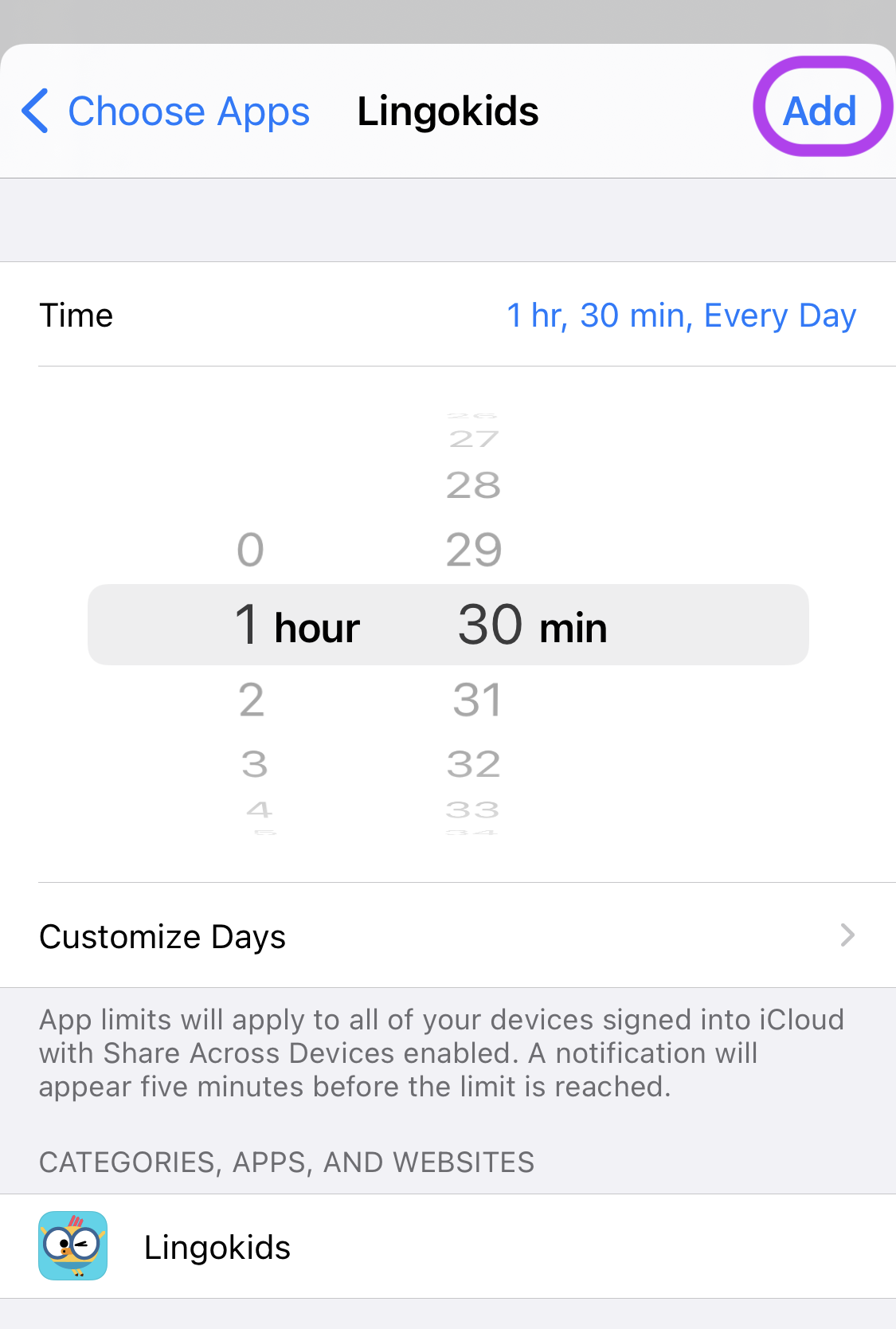 7. You will return to the App Limits screen and will see the limit set for Lingokids.