Printables
To enhance the learning experience, Lingokids offers a variety of resources, including printable coloring exercises, songs and lyrics, and parent guides that include vocabulary lists, activities for practicing phrases and sentences with your child, arts and crafts, and other activities. You can find all these materials here.
You can also find these materials directly in the app. First, click on your child's name in the top left corner and press "Parents Area." Then click on the Parents Profile in the bottom right corner. Select Settings, and then click "Printable worksheets."
Youtube
Lingokids is on YouTube! Follow our channels to sing along, dance and play while learning with the best Lingokids songs, chants and activities!

Lingokids Songs and Playlearning: The music and fun never ends in this channel. By the rhythm of our Lingokids original songs, chants and nursery rhymes,your little ones will learn while dancing and singing along!

Lingokids Games and Fun: The fun and learning goes beyond the music. In this channel, you will find activities to do at home such as fitness and yoga with kids, crafts, cook together and way more!

Lingokids Community: There is a special space for parents too. In this channel, we share parenting tips, trends and Lingokids most important features. We are together in the exciting adventure of raising amazing kids!
Subscribed and stay tuned!
Tips on SM
Would you like to find out more tips and info about parenting and academics, or learn the latest news about Lingokids?
We are constantly posting useful tips from experts that parents might find interesting for their families. You'll also be able to find:
→ Live events and discussions about parenting.
→ Lingotalks related to family experiences with kids.
→ Testimonials from families enjoying Lingokids.
→ Updates from the app (topics, featured packs, and more!)
Stay tuned on our channels!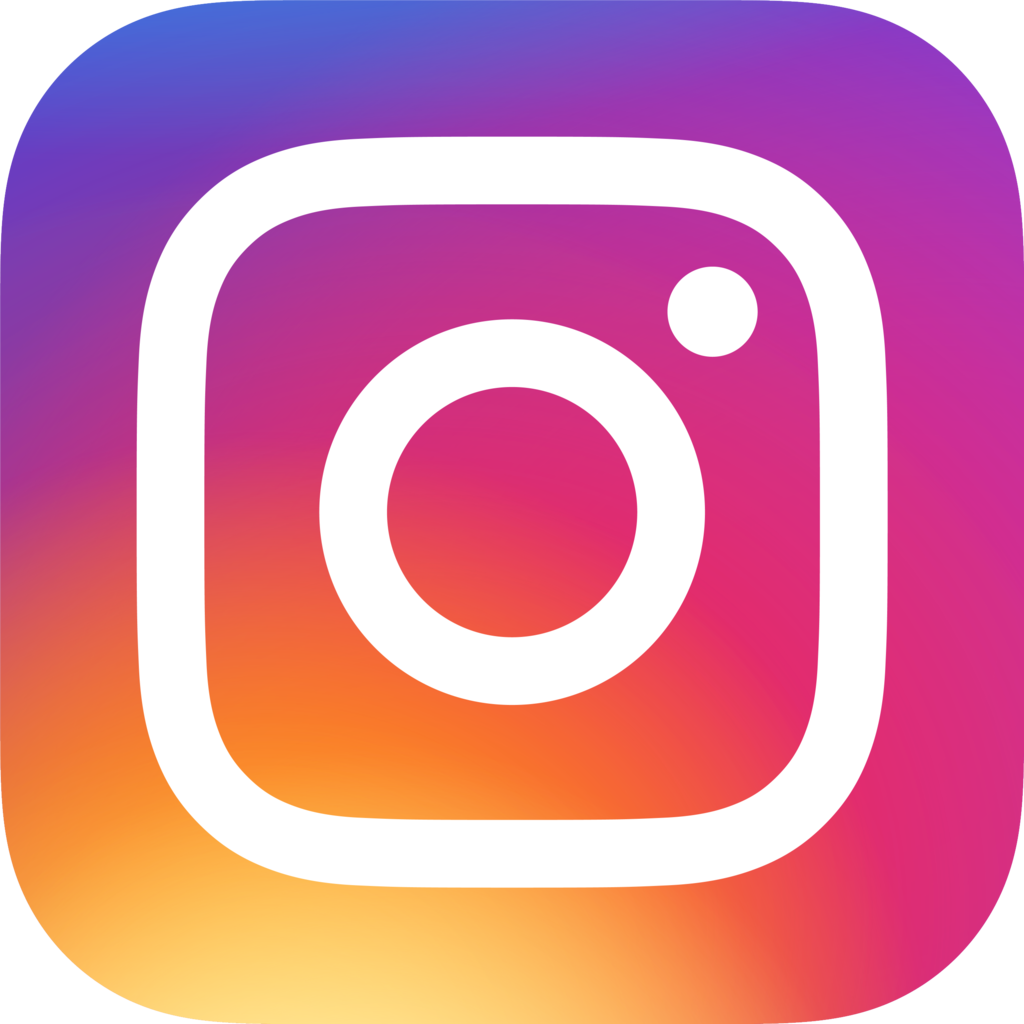 Instagram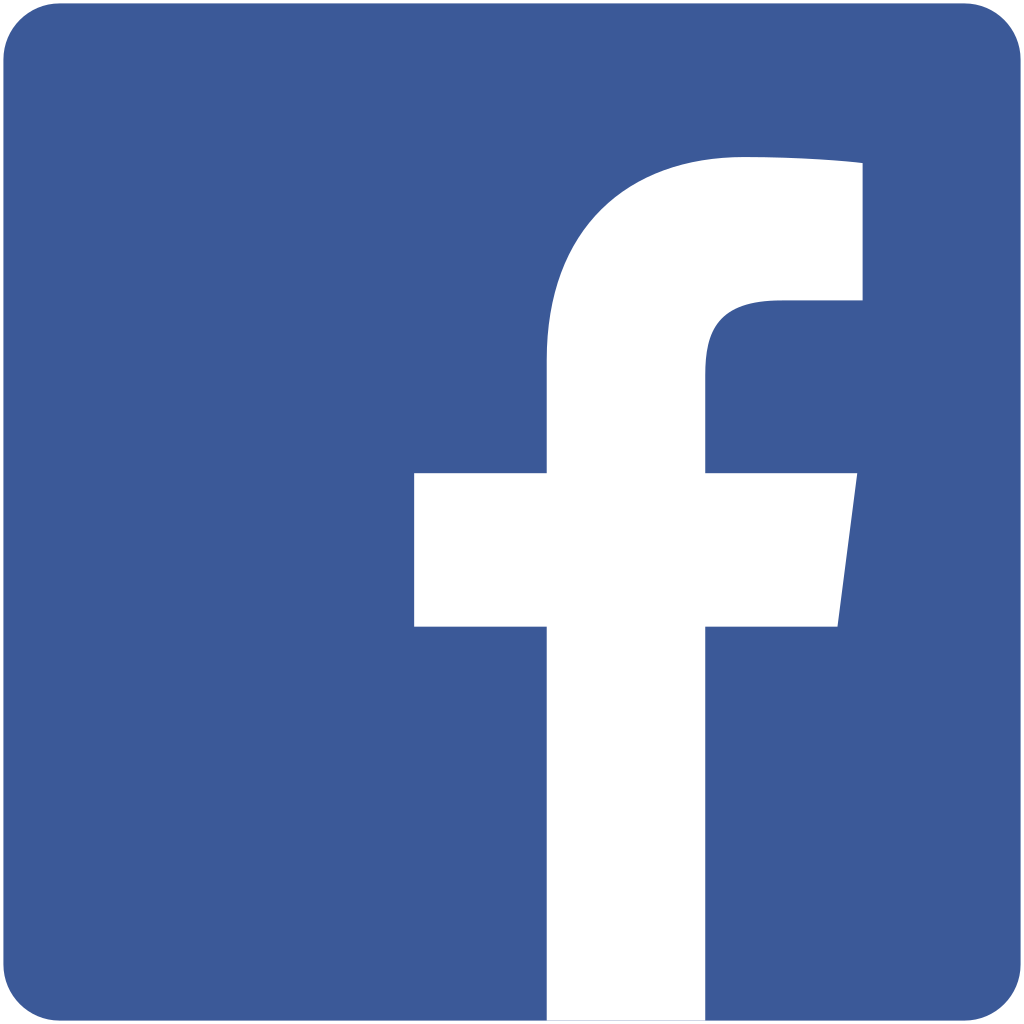 Facebook
Web
On our website, we have lots of content to reinforce your child's learning progress under the section "Resources for Kids." You will find:
Topics:

Have your child dive into a specific topic from vegetable names to daily routines and more.

Videos:

Reinforce what your child has learned with our Lingokids teachers.

Worksheets:

The learning continues with great resources to download for kids.

Songs

: Find all our songs and lyrics, and sing along!

Audiobooks:

Listen to stories and tales! Kids can learn important lessons and improve their listening comprehension.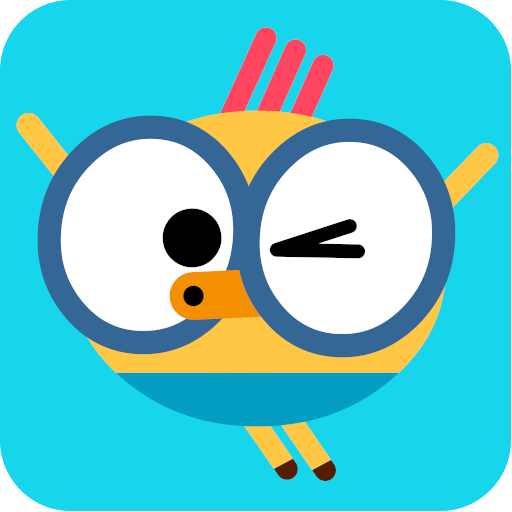 Website
Blog
Follow the Lingokids blog for helpful parenting tips, learning guides, craft ideas, and other activities to inspire learning in your home.