By following the steps below, you will be able to change the email address associated with your account:
From the Parents Area in the app:
Go to the Profile section
Click on the "Edit" button next to your name. This will redirect you to the account section.
Click on the "X" option to remove the current email.
Enter the new email address that you want to use.
After adding the new email, click on the "Save" button to confirm the change.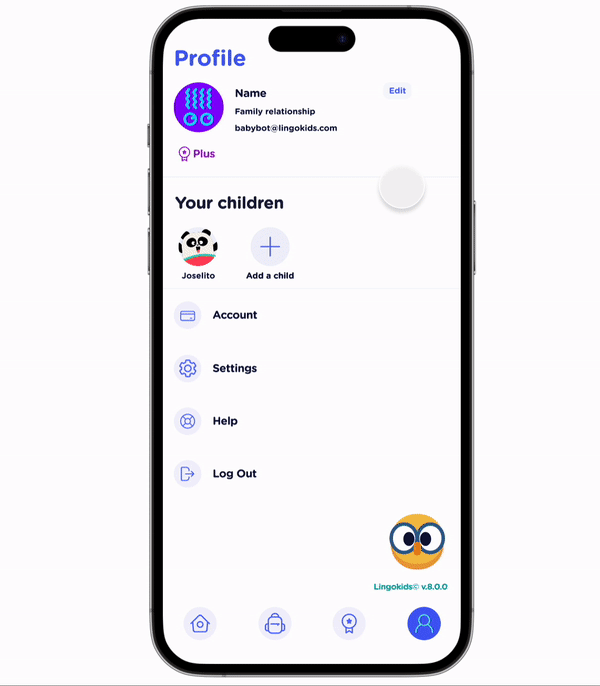 You can check your email inbox for a confirmation email regarding the email address change. To get it, you would need to be opted in to our notifications, reach out to us here, so we can help you opt-in to our emails.