We're so excited that you have started to learn with Lingokids and Jump In! Please note that once you've accessed Jump In content within the app, you will have unlimited access to these activities even if you do not have a paid subscription. Want to subscribe? Start here!
In order to get started please follow these steps:
1. go to https://www.jump-in.lingokids.com. Enter your email address and a password.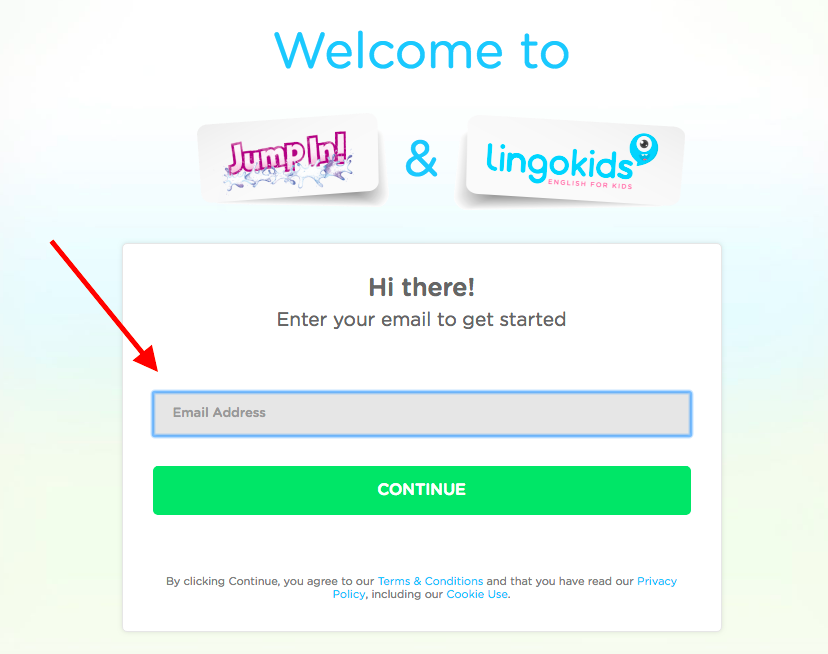 2. Here, you will be able to create a profile for your child. To do so, click on the "+"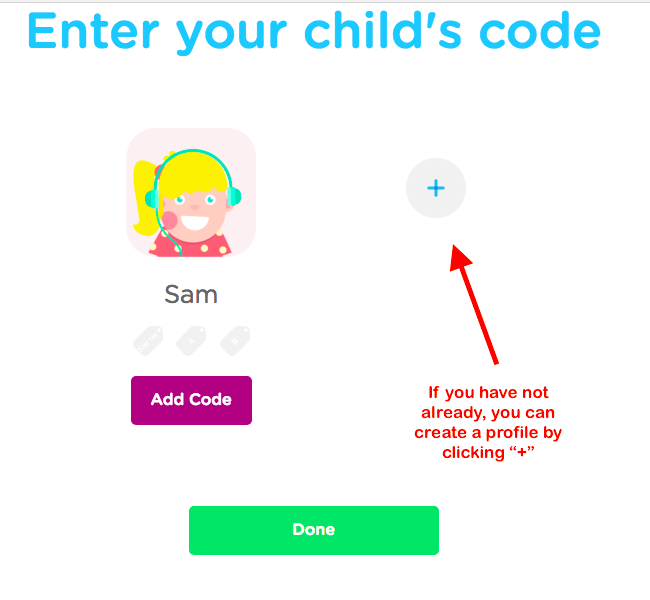 3. Create a profile by entering your child's name, gender, and age. Then click "Create."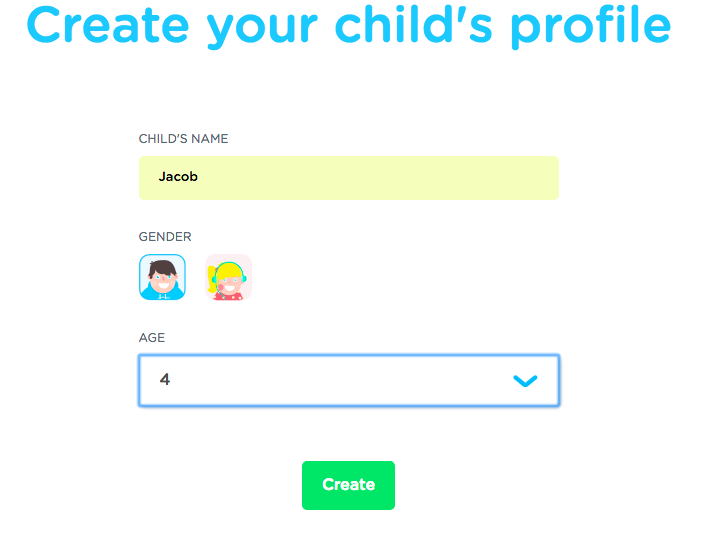 4. Under your child's profile, you will see a purple button that says "Add Code." Press this button.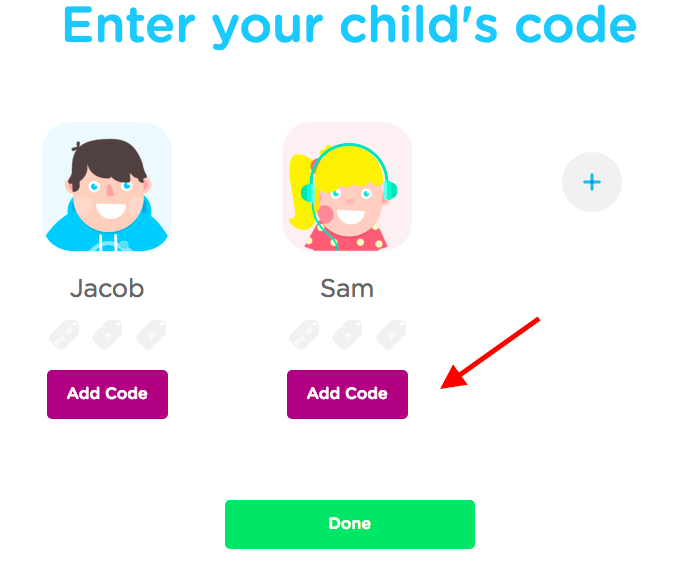 5. Enter the code that you see on the inside of the book's cover and press the green "OK" button. Next press "Done."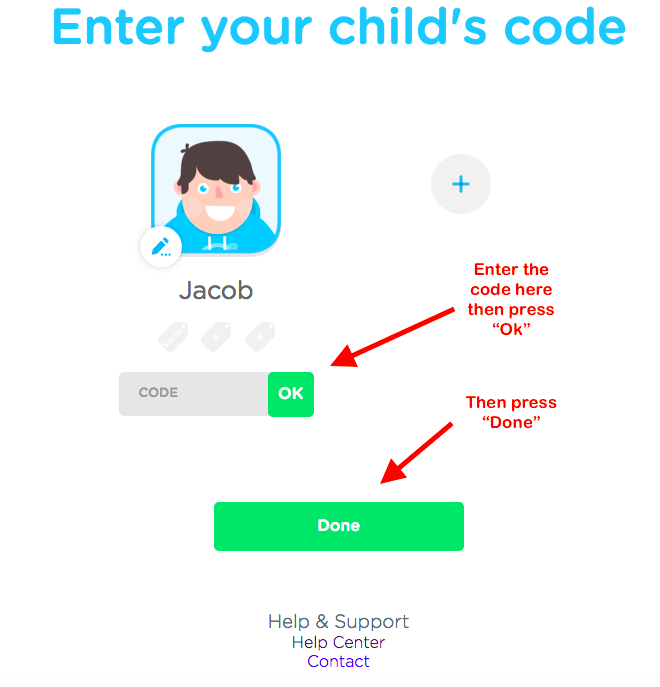 6. Download the Lingokids app. You can do so from the Apple App Store or Google Play
7. Enter the email address you used to register and press "Log in." If you already have an account with us just press "Log in" and enter the email you used to subscribe.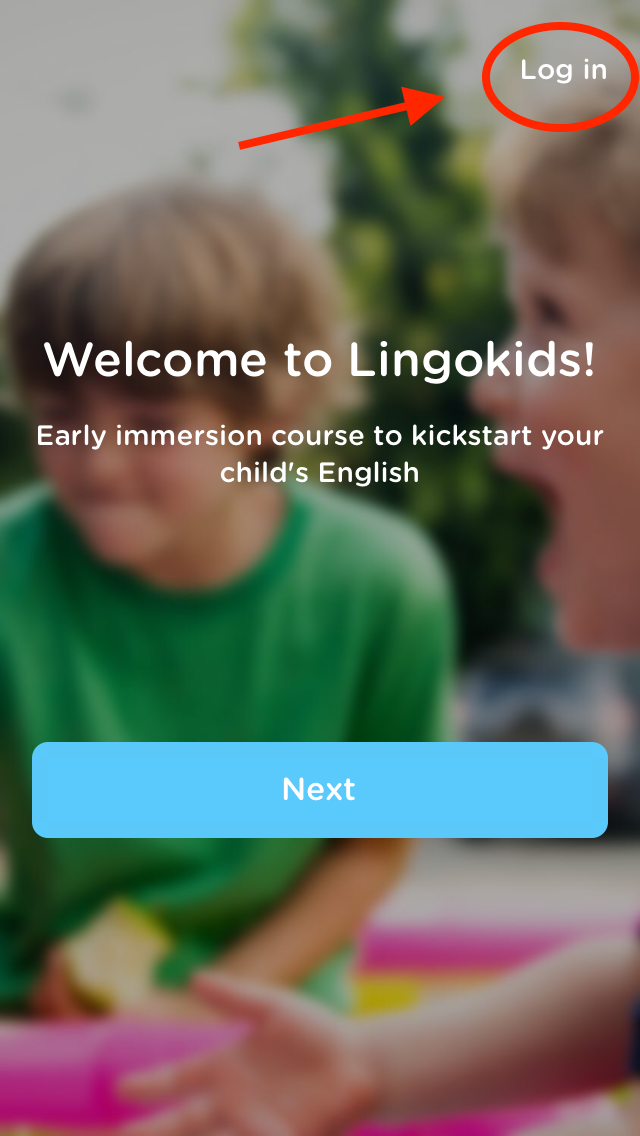 8. Navigate to the Parent's Section. Next, enter the Curriculum section and press "Extra Content." Here, you will be able to access Jump In games, activities, and videos.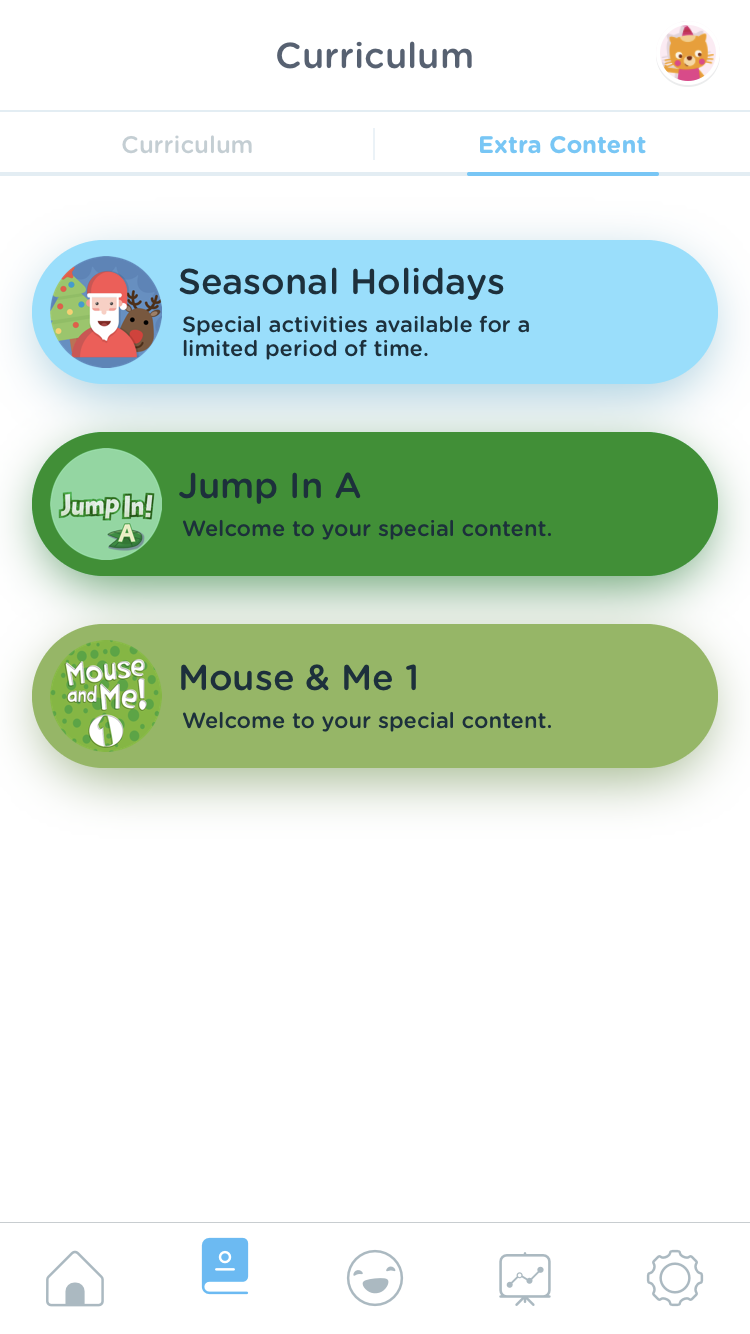 If you need any help, email us at hello@lingokids.com.