If you have subscribed to our Unlimited plan you can use Lingokids on multiple devices!
First, make sure to download Lingokids from the App Store or Google Play.
If you already have the Lingokids app on your new device but it is not connected with your paid account, please make sure to delete the app from your device and reinstall it.
To log in on the new device, make sure to choose the "Log in" option on the home screen of Lingokids and enter the email you used to subscribe. If you registered through Facebook, you just have to tap on "Continue with Facebook"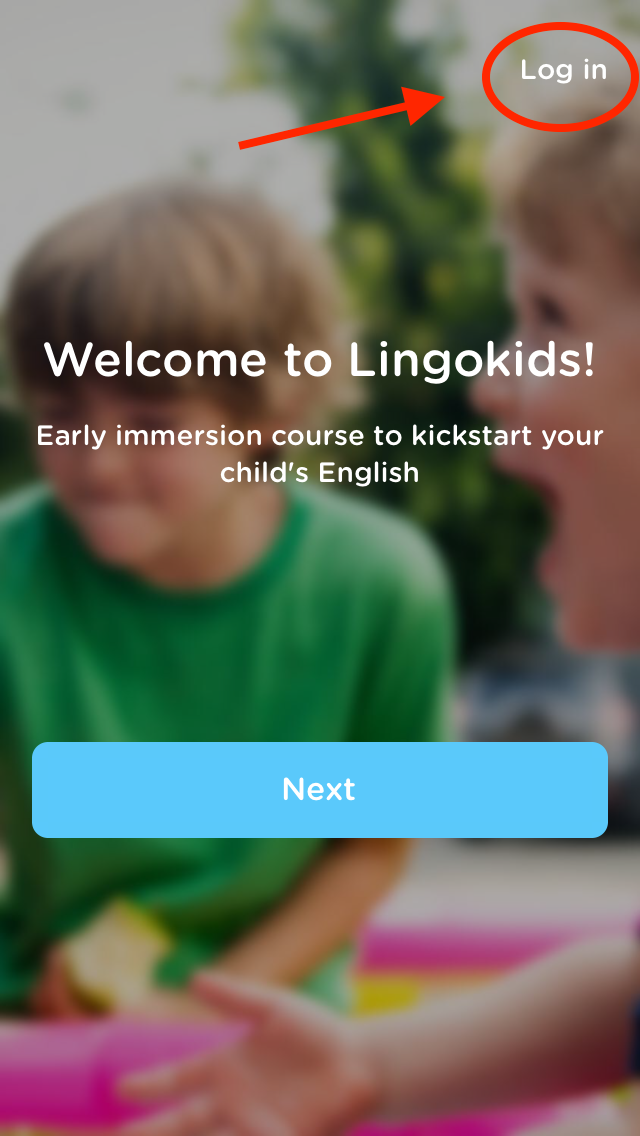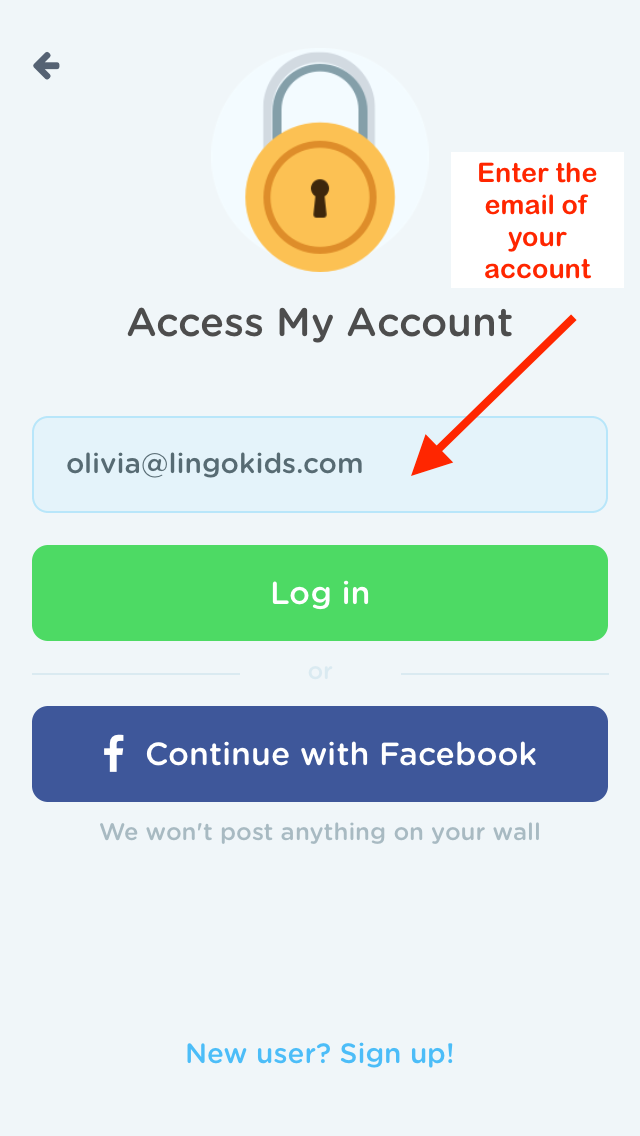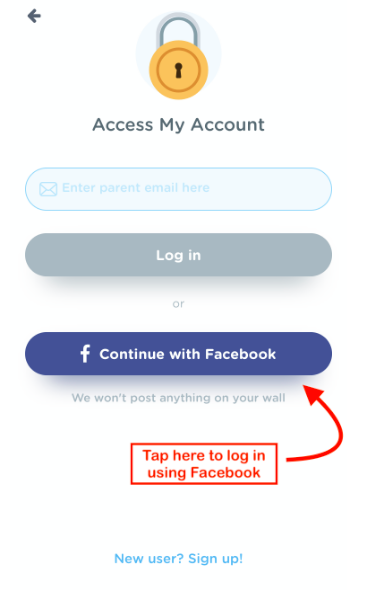 Forgot your password? No problem!
Click here to request a password reset. We'll send an email to your email address with further instructions. 
Can I use the Lingokids application on a computer?
No, the Lingokids app is not available on computers. We offer Lingokids on tablets and mobile devices. We are actively working on launching Lingokids for computers for our parents and families!