Please follow these instructions to find your hidden Apple ID:
- On your iOS device (iPhone / iPad), go to Settings. Click on Apple ID info.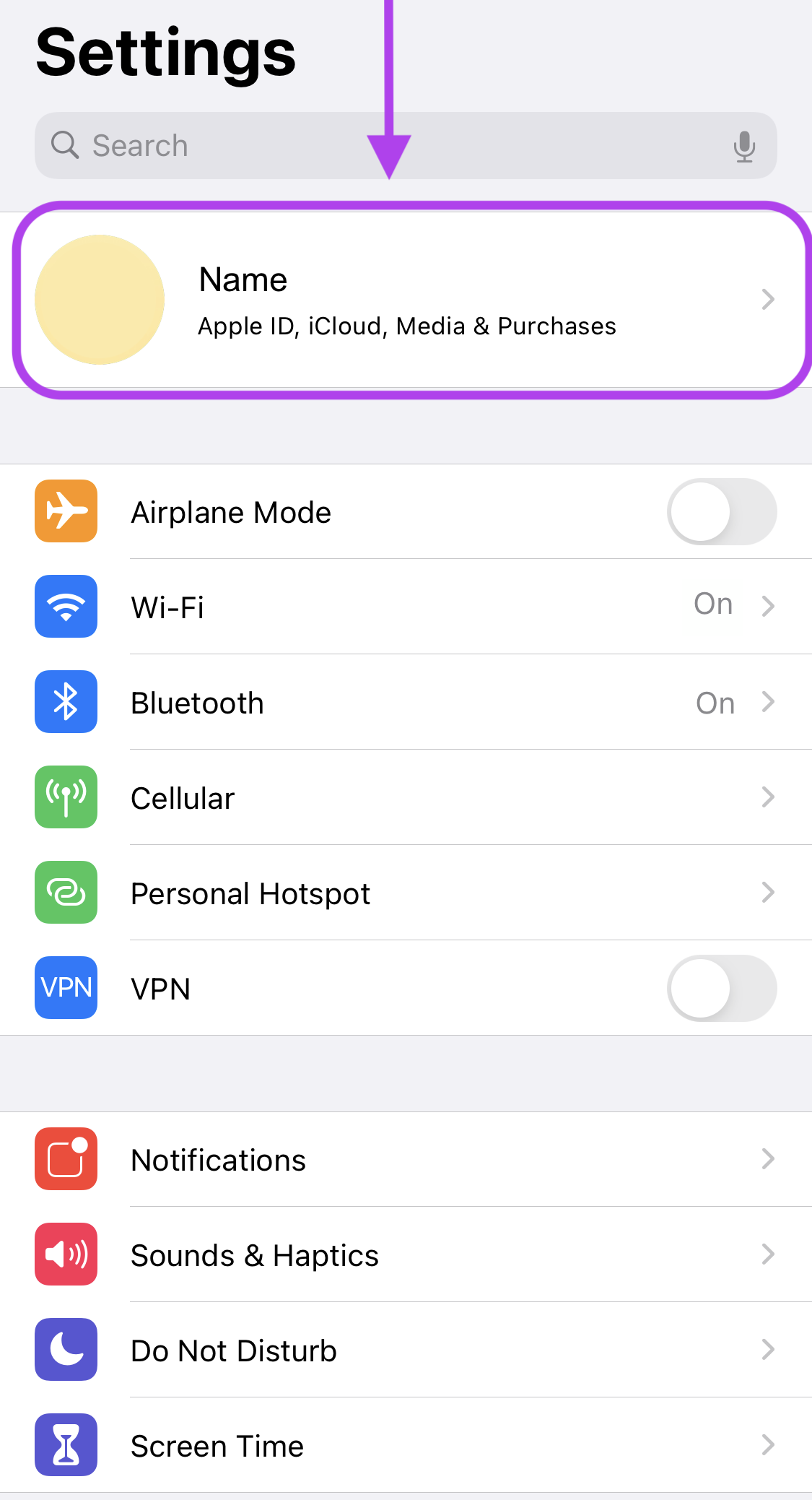 - In this section, click Passwords & Security
- The option "Apps Using Apple ID" will appear, click on it
- Scroll down the list and search for "Lingokids", click on it
- You will find at the bottom the option Stop Using Apple ID, tap on it:

When you stop using your Apple ID with Lingokids, you will get signed out on your device. The next time you open the app, you need to select Sign in with Apple again to access your existing account. Please, make make sure to not select the hidden ID option.